We're here to unravel renting and help you find your new home.
Considering renting or simply don't know where to start? No problem! We've got everything you need to know covered in our helpful guide to renting your new home.

Finding Your Perfect Property Match
Before starting the search for your new home, there are several things to consider that may affect your property choices, such as:
Rent - How much rent can you comfortably afford every month?
Utilities, Council Tax and Other Costs - Have you considered bills such as electricity, gas, water, council tax, telecoms, or service charges if you choose to rent something like a flat?
Deposit - This is normally the equivalent of between 5 weeks rent
Upfront Rent - Unlike deposits, this is not capped so landlords can ask for several months rent upfront
Location - Will you incur higher transport costs such as travelling to and from work?
Local Amenities - For example, do you have children who go to school or nursery, or do you or a family member require regular access to health, sport or entertainment facilities?
Furnished or Unfurnished - Have you accounted for purchasing white goods and furnishings as most properties come unfurnished.
Pet-Friendly - Do you have a pet and can you afford to pay additional rent for them and is the property suitable for them.
We recommend pre-registering with us so that we can be ready to get your application into the landlord for approval as soon as you find your ideal property.

What To Do When You Find Your Ideal New Home
Once you have found a property you would like to rent, we will provide the landlord with your application and supporting information on your suitability.
Holding Deposit - Should the landlord agree and give us permission to go forward to referencing, you must pay a holding deposit equal to one week's rent. This will prevent the property from being let to another tenant and will be included as part of your security deposit at the start of your tenancy.
If it comes to light during referencing that you have withheld information that could affect your suitability as a tenant, your holding deposit may not be returned.
At this stage, a moving in day is also usually agreed.

Referencing
Once your landlord has accepted you in principle, we will begin our tenant checks and ask you to provide us with supporting information such as:
Credit Checks - We will check your credit rating and ask for confirmation that you have no outstanding CCJ's in your name
Affordability - We will ask for 3 months bank statements, and payslips
Employer - We will ask your current employer to confirm your employment status and job security
Address - Please provide us with a utility bill from your current home that is dated within the last month
Identity - Photo ID is required, such as a driving license or passport. If neither are available, please talk to us about alternative proof of identity documents.
Previous Landlord Reference - We will ask your landlord(s) from the past 3 years for a reference. We do understand that landlords with other agents can sometimes be unhelpful so if there have been any issues, please tell us and if needed, we can talk to a previous letting agent you've used.
Right-to-Rent - This is a legal requirement and much of the above information will cover this. If not, there are several other ways we can check your status and we will discuss these with you if required.
Guarantor - Should this be the first time you have rented or there is a valid reason why you have been unable to satisfy our referencing checks, you may require a a guarantor. You guarantor also needs to meet the above referencing requirements and will be responsible for any non-payment of rent, damage to the property above the deposit value and any additional costs should you fail to meet your practical and financial commitments.
Failure to provide the required information in a timely manner or withdrawing from the process will mean that you will lose your holding deposit, unless the landlord has decided to withdraw their consent.

Tenancy Agreements
The majority of tenancies are Assured Shorthold Tenancy(AST's) agreements, and we will prepare yours as soon as your reference checks have been completed.
Before signing, please read your tenancy agreement thoroughly as this is a legal document and let us know if there is anything you don't fully understand or if you would like to discuss anything within it.
This agreement is designed to protect both you and your landlord in case of any disputes during your tenancy.

Security Deposits
A security deposit of 5 weeks' rent (or 6 weeks' rent if annual rent is over £50,000) is required before your tenancy begins. At the end if the tenancy, this deposit is returned, less any agreed-upon damage deductions. You will receive your deposit's reference number and DPS registration information within 30 days of receipt. The DPS scheme can also resolve deduction disputes.

Rent
Your first rent payment must be made before moving in, this can be anything from 1 to 3 months upfront, or possibly more depending on the individual landlord.
If your landlord has agreed to you having a pet, you may also be charged and additional pet-premium which is capped at £15 per week, per animal.

Day One of Your Tenancy
Once you have signed your tenancy agreement and your deposit and upfront rent has been received by our bank, we can hand over your keys.
However, there are a couple of things that you need to do before moving your belongings into your new home, such as:
Check-In - Either ourselves or the landlord will meet you at the property and take a tour around the property and show you where things are and check things like Fire, Smoke and CO2 Alarms are working.
Get to Know Your Property - We'll also show you where important things like the stopcock, fuse box and meters are, and provide you with operating manuals for heating, hot water and show you how to use any other fixtures and fittings as required.
Make Sure Everything is Legal - We will check that the Gas Safety and Electric Safety Certificates are in date and provide you with details of what to do in an emergency.
Inventories - In most cases, we will also go through an inventory with you. This is a detailed document listing everything within the property and it's condition. This includes, walls, floors, fixtures and fittings and any furnishing, including any existing marks or damage. It is important to go through this carefully as and damage or missing items that aren't identified could impact the return of your security deposit.

Utilities
We will take meter readings at check-in and notify the utility companies of a change of tenant. It is important that you also take meter readings and notify your suppliers as any discrepancies cannot be rectified later and you don't want to end up paying for a previous tenant.

End of Tenancy
At the end of your tenancy, you must leave the property in the same condition as you found it, less any agreed ware and tear. The inventory document issued at check-in will identify any issues, and any items shown as your responsibility will be quoted for and put on your deposit statement.

Permissible Fees
As legally required, you are not charged for referencing at the start of your tenancy. However, you may still be charged for the following items:
Late rent payment
Lost keys and security devices
Early termination of tenancy
Lost, broken or damaged items
Damage caused by failure to report repair and maintenance issues
Want to know more about your tenancy options or ready to start the search for your new home?
Talk to our helpful and friendly lettings team today.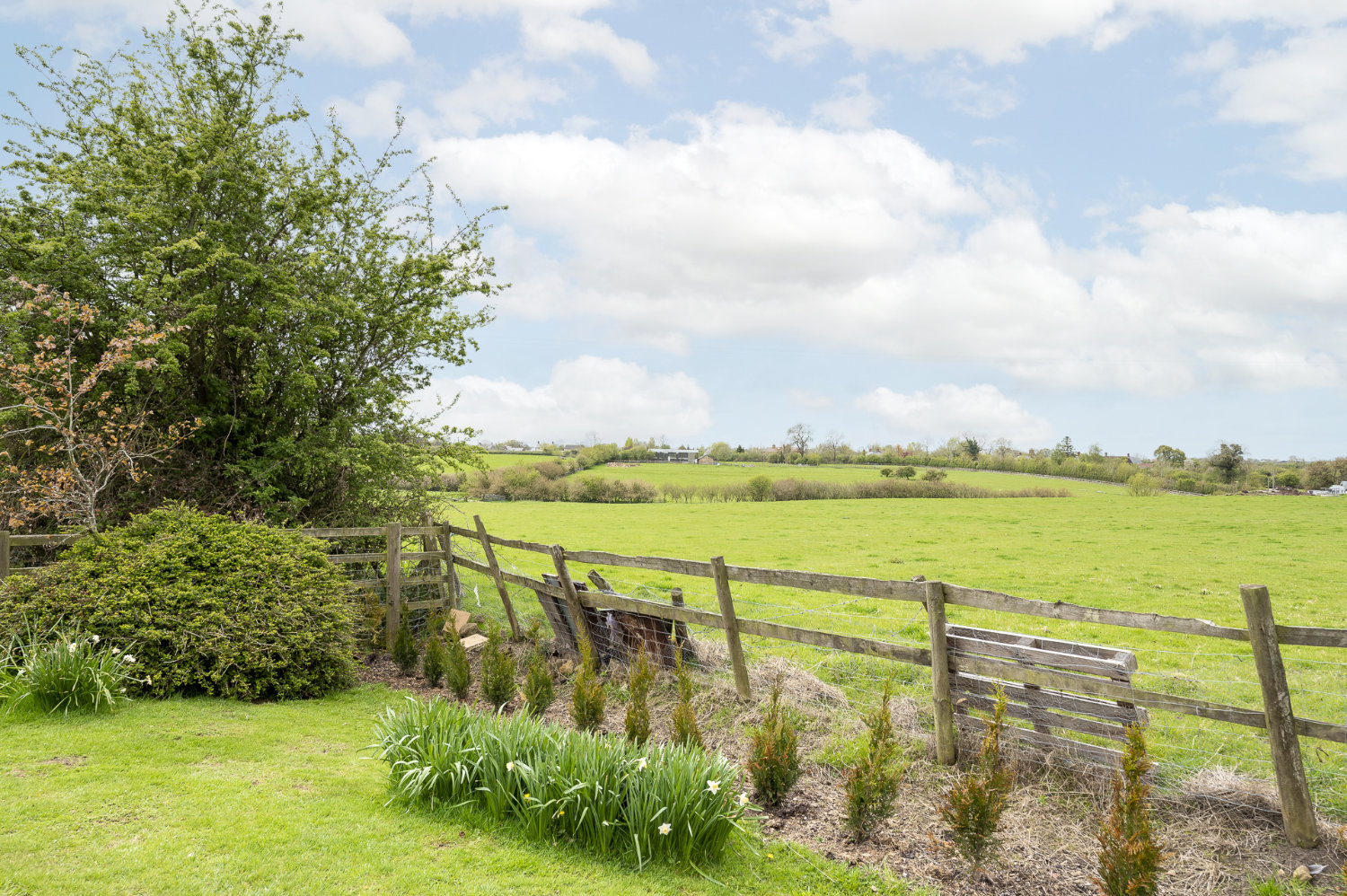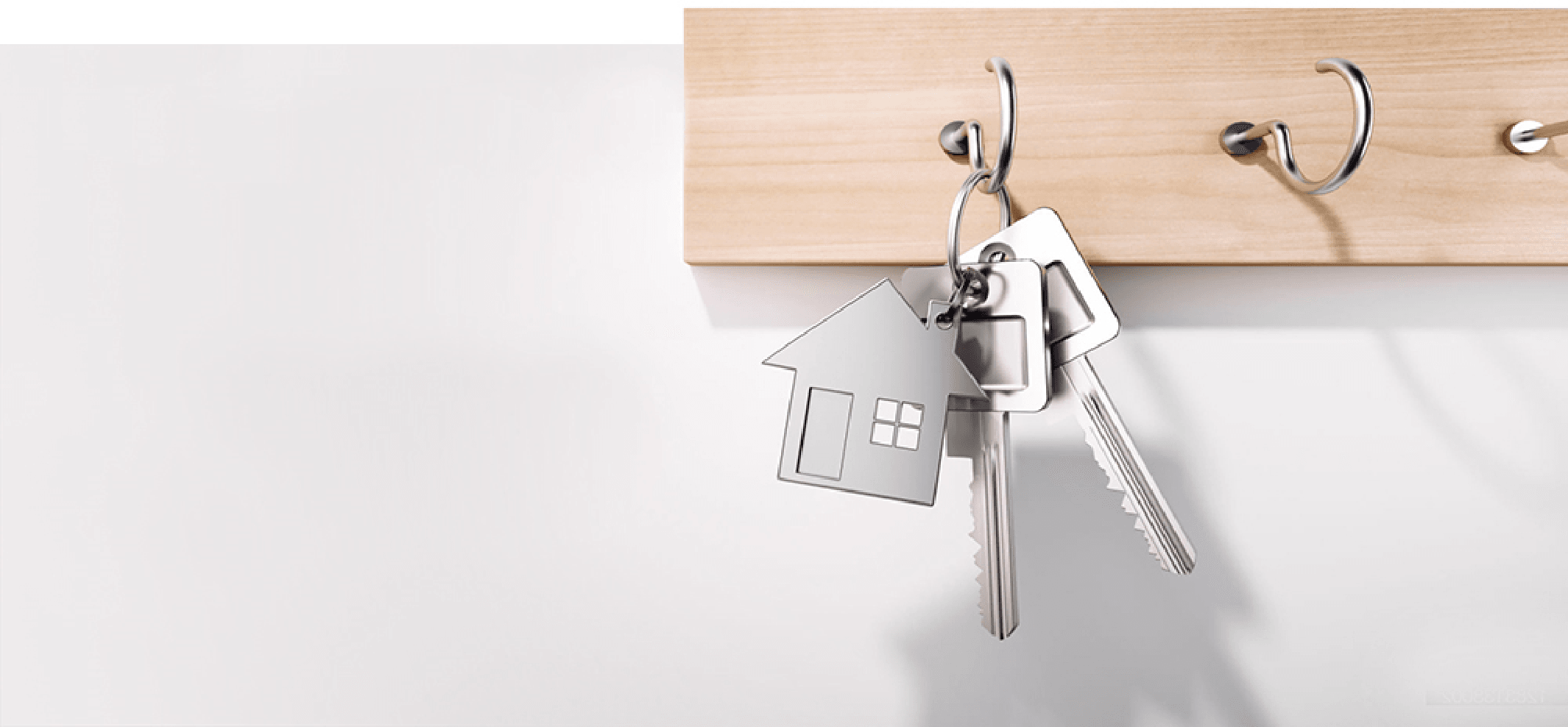 Discover the inside homes difference...
At inside homes, we deliver our comprehensive property sales and marketing services with total professionalism and integrity - because we know just what it's like to walk in your shoes.
Find out more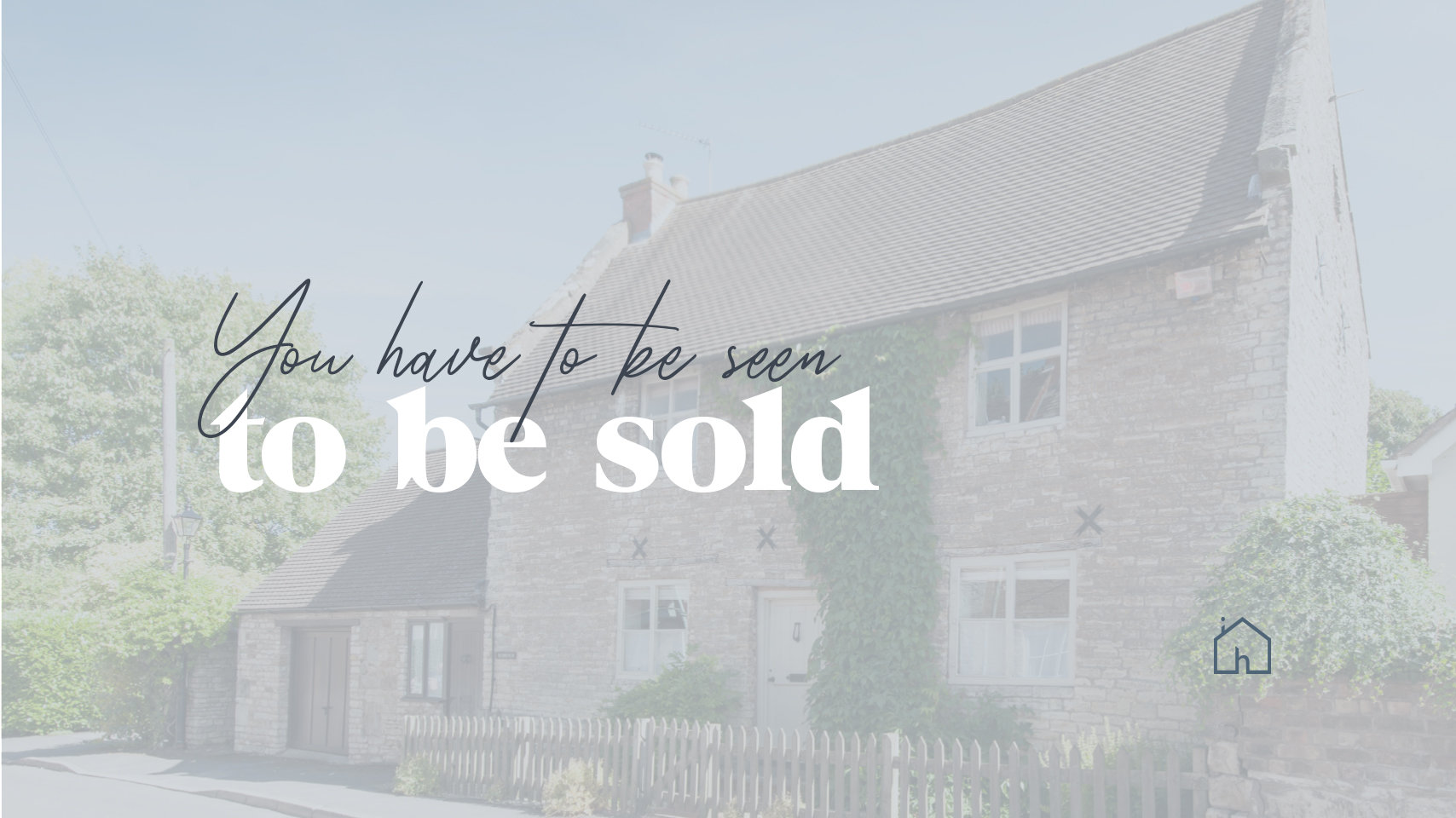 How Much is Your Property Worth?
Not sure how much your property is worth? Request a free, no obligation valuation for your property.
Book a valuation