We're here to give you the lowdown on everything you need to know about being a landlord...
From legal requirements and safety regulations to rental agreements and property management, we've got you covered.
We understand that being a landlord can be overwhelming, which is why we've simplified the process for you. Our guide is designed to make it easier for you to get your property ready to let and ensure that it's a safe and comfortable home for your tenants. And, if you need any extra support, our property management services can help take the load off your shoulders.
So, let's dive in and get your property ready to go!

Quality Pays Dividends (and keeps you out of court!)
Preparing to rent out your property involves meeting legally required Health and Safety Rating System (HHSRS) standards. While many landlords already provide top-notch accommodations, understanding your obligations is paramount to ensuring prosperous tenancies.
You can read the HHSRS requirements HERE.
Some ot the rules and regulations may seem to state the obvious but it's certainly worth sticking to, or exceeding the guidelines as quality property attracts quality tenants and higher rents, and can you really afford a massive fine or lose the right to be a landlord?

Creating a Home
Transforming your rental property into a comfortable and cosy home isn't just a way to boost its rental value, it's an absolute necessity.
According to the Homes (Fitness for Human Habitation) Act 2018, all residential rental properties must meet specific requirements to ensure that they promote good health and well-being for tenants.
This means ensuring that:
Plumbing, waste, central heating, and hot water systems are all in goo working order and condition.
Each room has natural light and ventilation, with bathrooms being the only exception to the natural light rule.
Bathrooms and kitchens come equipped with extractor fans to stave off dangerous mold.
Sinks, bathroom fixtures, and fittings must be free from damage, with sealants that can prevent water damage.
External doors and windows must be secure, in good condition, and have reliable locks.
Ensuring that these regulations are met falls under the landlord's responsibility, unless tenant misuse can be proven.
However, we work with a great selection of approved local contractors who are experienced in rental property repairs, maintenance and building regulations who can help you with all or any of these legal requirements.
Ask us for a quote.

Safety First
Ensuring the safety and well-being of both your tenants and property is of the utmost importance, and this means staying on top of Gas and Electricity Certificates, Fire and Smoke Alarms, and CO2 Alarms.
Gas
Gas boilers nee to be services annually and Gas Safety Certificates renewed every 12 months.
Electric
An Electrical Installation Condition Reports must be completed every 5 years.
Fire and Smoke
All rental properties must have a functioning fire/smoke alarms installed on every floor where there is living accommodation. These alarms must be tested and fully operational before tenants move in.
For battery-operated alarms, tenants are responsible for replacing batteries as needed during their tenancy to ensure the continuous functioning of the alarms.
CO2
Carbon monoxide alarms are mandatory in every room where a combustion appliance such as a gas heater or boiler is situated.
Prior to letting your property, we can arrange for alarms to be fitted as required, and going forward tested at check-in and during property inspections as part of your Fully Managed Repair and Maintenance Plan. We can also arrange for annual boiler servicing to be part of your contract.

The Legal Paperwork
Right-to-Rent Checks
It's your your legal responsibility to ensure that your tenant is legally allowed to rent in England. We can carry out thorough checks to make sure that everything is in order when we conduct our tenant referencing.
Tenancy Agreements
Not only is it a legal requirement to provide tenants with a tenancy agreement, they also look after landlord's interests too. We can provide an Assured Shorthold Tenancy agreement that protects both you and your tenant.
Tenant Deposits
Deposits must be registered with a Tenant Deposit Scheme within 30 days of receipt and your tenant provided with details. We can handle this for you, providing peace of mind for both you and your tenant.
Contact Details
Tenants must be provided with landlord contact details and emergency contact information for repairs and maintenance issues, as well as complaints. We can act on your behalf and be first port of call should any issue arise.

Interior Condition and Appearance
Walls and Floors
Aesthetics count, and maintaining the interior of your property in a good condition is crucial to securing tenant satisfaction. Interior walls, ceilings, floors, and carpets should be kept clean and in good condition. Moreover, the property should be free of any mold.
We work with a network of skilled and licensed contractors, capable of carrying out professional pre and post-tenancy deep cleaning, as well as general painting and decorating. Our services also cover re-grouting of baths, showers, and sinks.
Furnishings
While most rental properties are often unfurnished, landlords must ensure that any provided furnishings meet current fire safety standards and are in good repair. Our team can help you source quality furnishings that meet these requirements.
And if you ever have any questions or concerns, our team is always available to offer guidance and support.
Let us take care of your property and tenants, so you can focus on enjoying the benefits of being a landlord.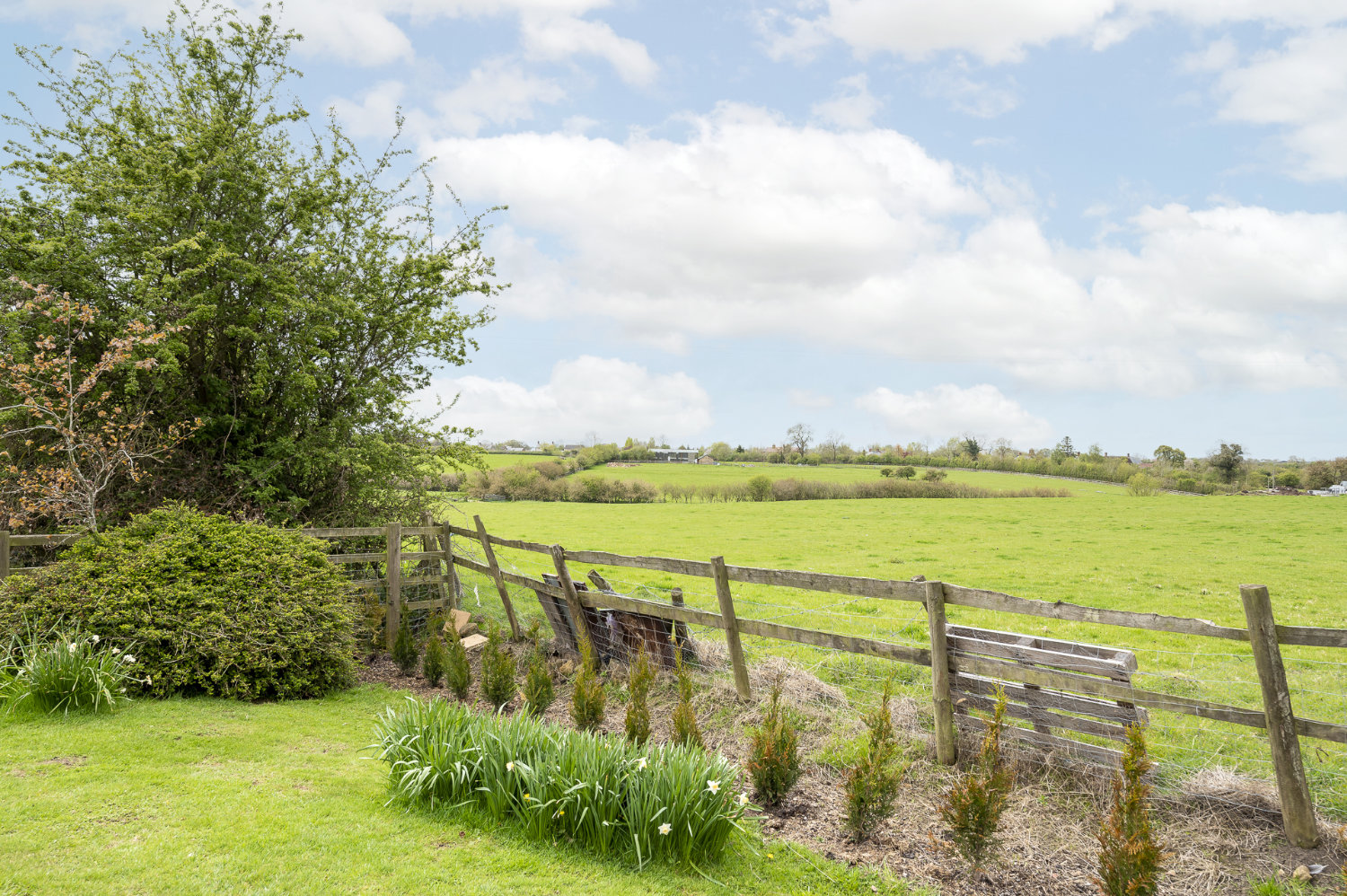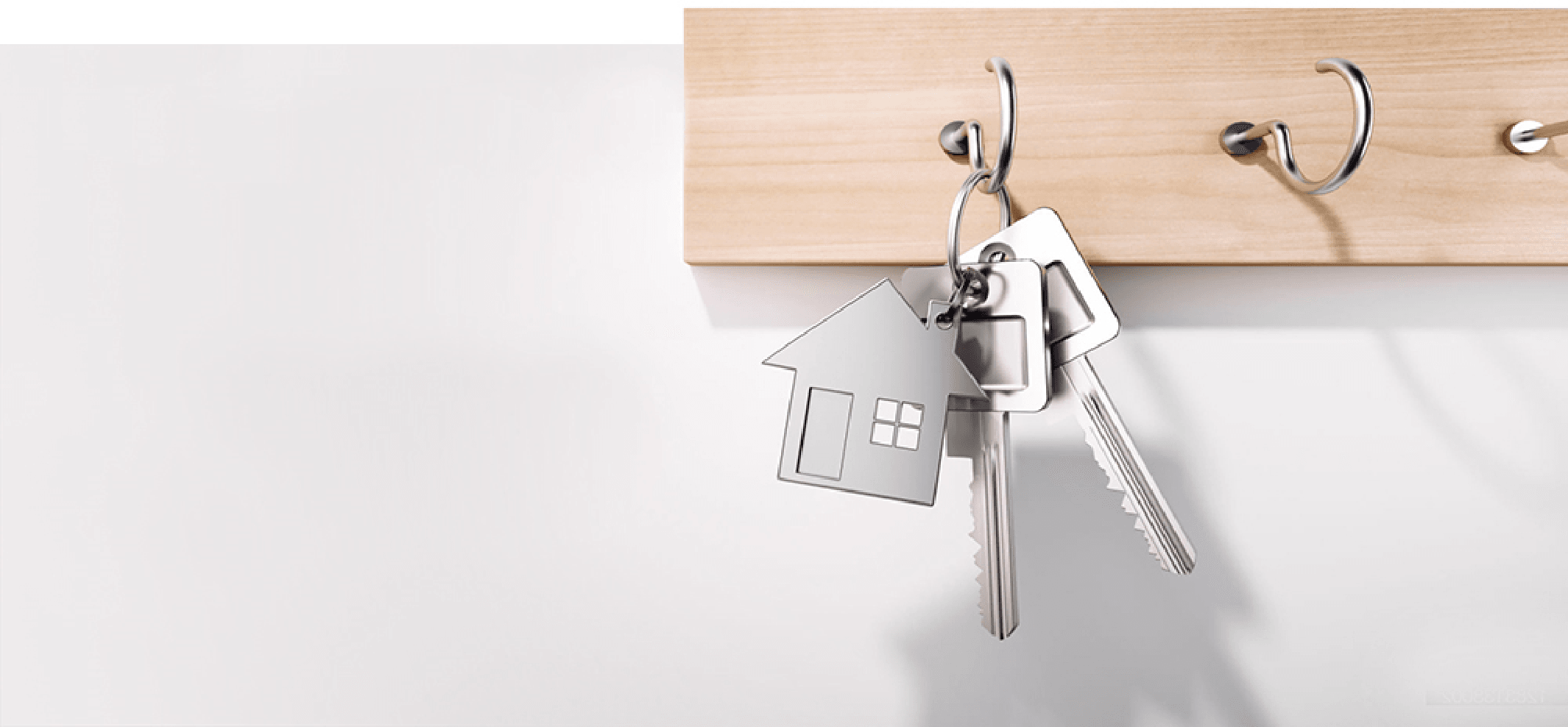 Discover the inside homes difference...
At inside homes, we deliver our comprehensive property sales and marketing services with total professionalism and integrity - because we know just what it's like to walk in your shoes.
Find out more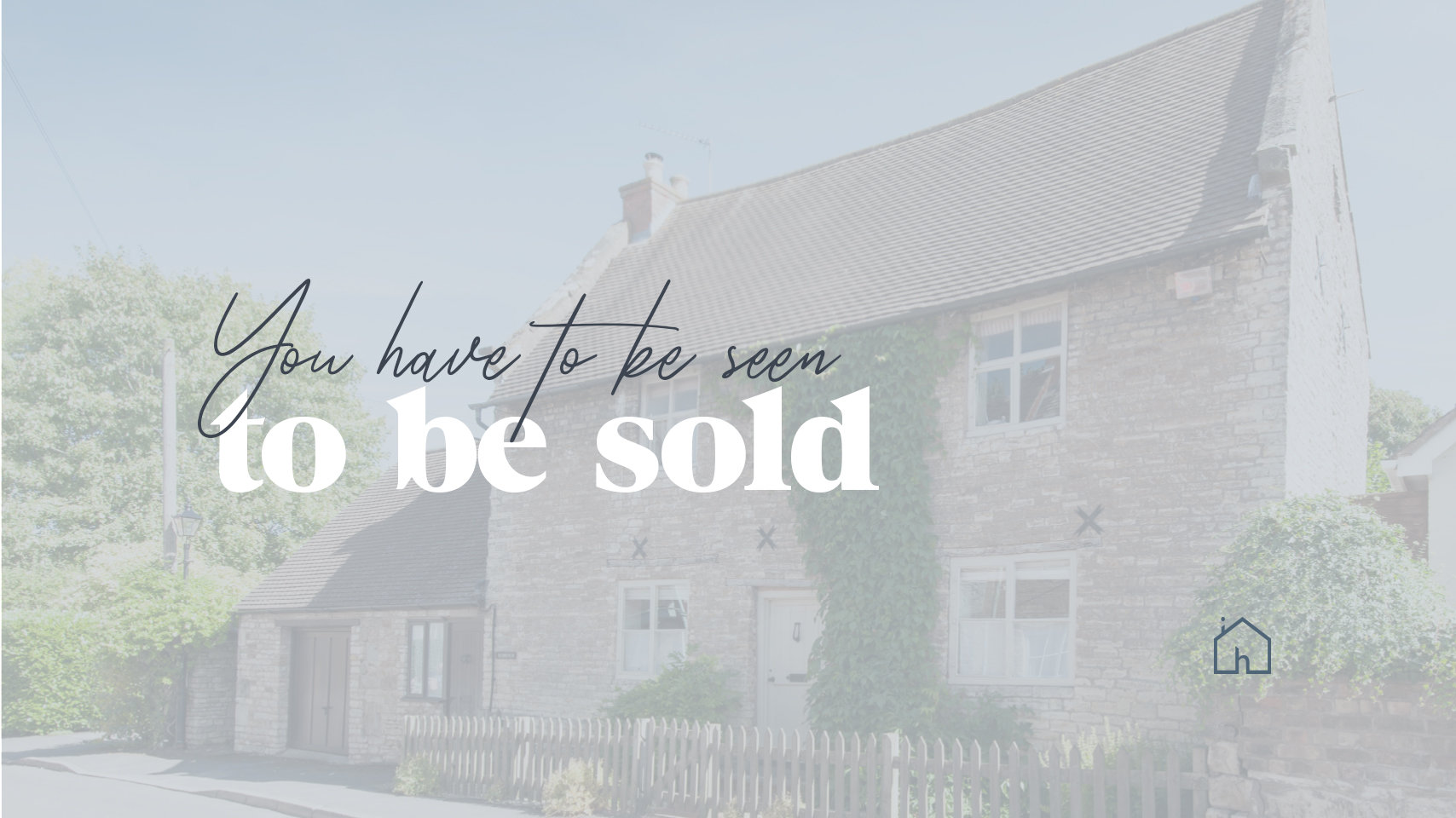 How Much is Your Property Worth?
Not sure how much your property is worth? Request a free, no obligation valuation for your property.
Book a valuation