Our Landlord services make life just as simple and straightforward as you want...
inside homes make letting your property a whole lot less stressful with a comprehensive range of services designed to make life simple for both landlords and their tenants.
With a vast amount of knowledge and experience of the local rental market, as well as living and working right on the doorstep, we're the team you can rely on to take care of your rental property, and keep your investment safe, secure, and working hard for you.
NEW Wider Coverage
Due to high demand from landlords, we have now extended our letting services' catchment area to include: Southam, South Warwickshire, Rugby, Daventry, Leamington Spar and Warwick property.

FREE Rental Appraisal
Our lettings team use local rental data, as well as taking into account your property's size, location and other attributes before providing you with an informed and accurate rental appraisal. We will also offer tips on how to increase its appeal and value, to help you achieve the best possible return on your investment.

FREE Marketing Advice & Landlord Compliance Consultation
Before launching your property onto the market, we will go through all of the legal requirements needed to be able to let your property to make sure your property meets safety compliancy standards. We'll also discuss with you the level of support you might need in order to manage your tenancies. You may be an experienced landlord who can self-manage or you may just want to relax and see rental payments coming into your bank account every month.
We will also need to satisfy Anti-Money Laundering checks which is an extremely simple and straightforward process.

Energy Performance Certificate (EPC)
Before marketing, you will need to provide use with an EPC for your property. If you don't have one, we can arrange for an assessment to be carried out and a certificate issued. Please ask us for a quote.
An EPC contains information regarding a property's energy use and typical energy costs, as well as suggestions for reducing energy consumption and saving money.
In England, it is a legal requirement for rental properties to have an EPC rating of at least E.

Marketing
As well as listing your property on our fantastic website, it will also be listed on major portals such as Rightmove and Zoopla, and across our social media accounts and prominent window display,
We will also notify our database of registered tenants who are looking for properties like yours.
Our attractive boards can create quite a buzz around a property, so we recommend having a sign too.

Prospective Tenants
Once we have found you a tenant who would be a good match for your property, we will put them forward to you for approval before proceeding to tenant referencing and checks.
Should you wish to go ahead, we will collect a holding deposit equivalent to one week's rent from from the tenant and move to the next stage.

Tenant Checks
Although there is high demand for rental properties, finding one suitable for your particular property can make the difference between it being well cared for and respected, and your rent being paid on time.
That's why when we find you a tenant, we carry out diligent referencing checks that includes:
Credit Check
Employer References
Affordability Checks
Proof of Address
Proof of Identity
Previous Landlord Reference
Right-to-Rent Check (legally required)
Guarantor Checks (if required)

Assured Shorthold Tenancy Agreements (AST's)
The majority of tenancy agreements are Assured Shorthold Tenancy (AST) agreements. which we can prepare for you.
Providing your tenant with a tenancy agreement is a legal requirement and protects you, as well as your tenant.

Security Deposits
A security deposit can be no more than the equivalent of 5 weeks rent.
Deposits must be registered with a government endorsed Tenant Deposit Scheme within 30 days of the tenancy starting.
In most instances, we collect deposits on behalf of landlords and register them with our DPS.

Inventory and Check-In
To avoid disputes at the end of tenancies or issues arising during them, it is advisable to us an inventory at check-in. This lists everything that is in the property, their condition, including any marks, scratches or damage to paintwork or any other goods supplied with property. This can then be used as reference at the end of tenancy to make deposit disputes less likely.
We can arrange for an inventory to be created and full check-in procedures to be carried out.

Rent Collection Service
Collecting rent each month can be time consuming and tedious. Inside Homes keeps on top of rental collection and chases any late payments promptly. We make sure our landlords are kept informed if there appears to be any difficulty in collection rental payments and will advise on appropriate action should it become necessary.

Client Money Protection
When we collect rent, charges or permissible fees on your behalf, all payments are protected by our Client Money Protection (CMP) scheme, so you know that your money is always safe.

Property Management
Our 'Property Management' service takes care of the day-to-day management of tenancies and includes regular inspections, rent collection, key holding, repair and maintenance reporting, emergency contact, key holding and regular reporting.

This is a great option for landlords who have the time to carry out repairs and maintenance and simply want the everyday stuff taken care of.

Property Maintenance and Repairs
When you opt for a full Maintenance and Repair contract along with Property Management, you really can relax, safe in the knowledge that we've got everything covered.
Not only will we deal with repairs swiftly, we can also keep on top of Gas Safety checks, arrange for any maintenance jobs to be carried out by accredited contractors and make sure your property is being well cared for at all times, as well as your tenants.
Want to know more about our landlord services or would like to discuss your rental property?
Get in touch to arrange a confidential chat with our friendly and helpful lettings team.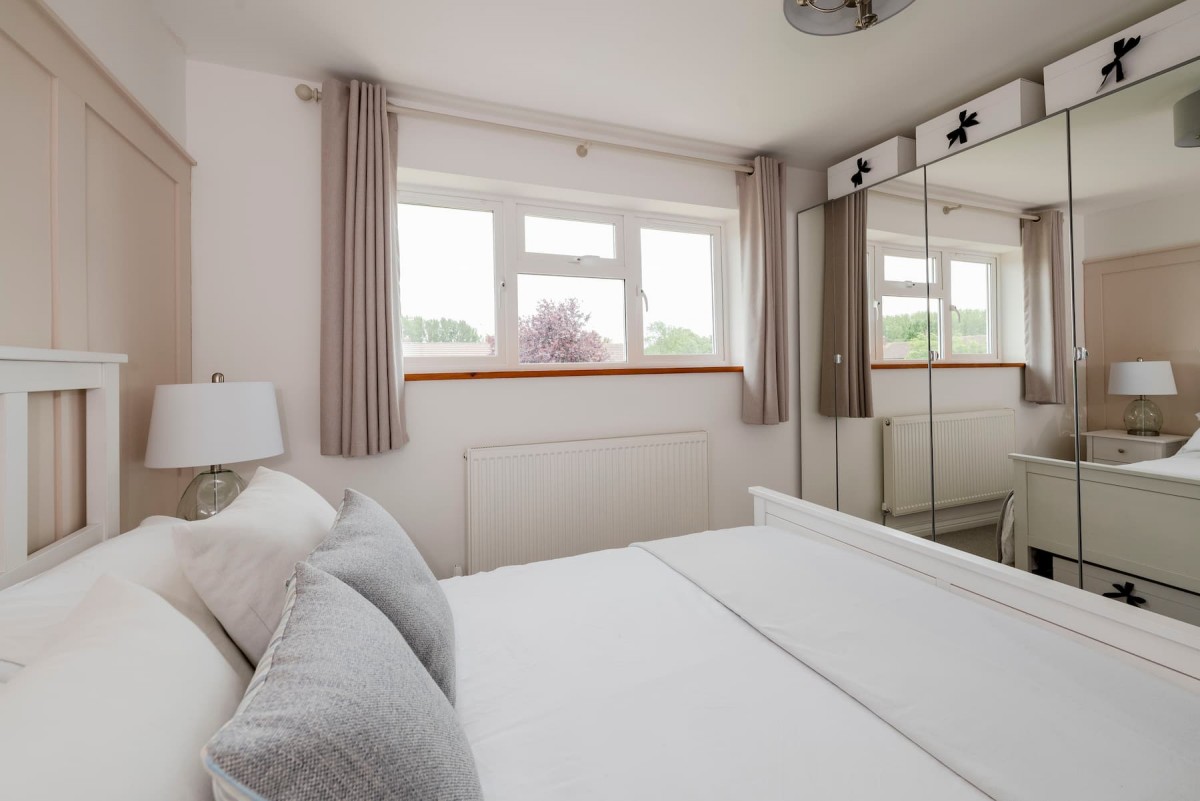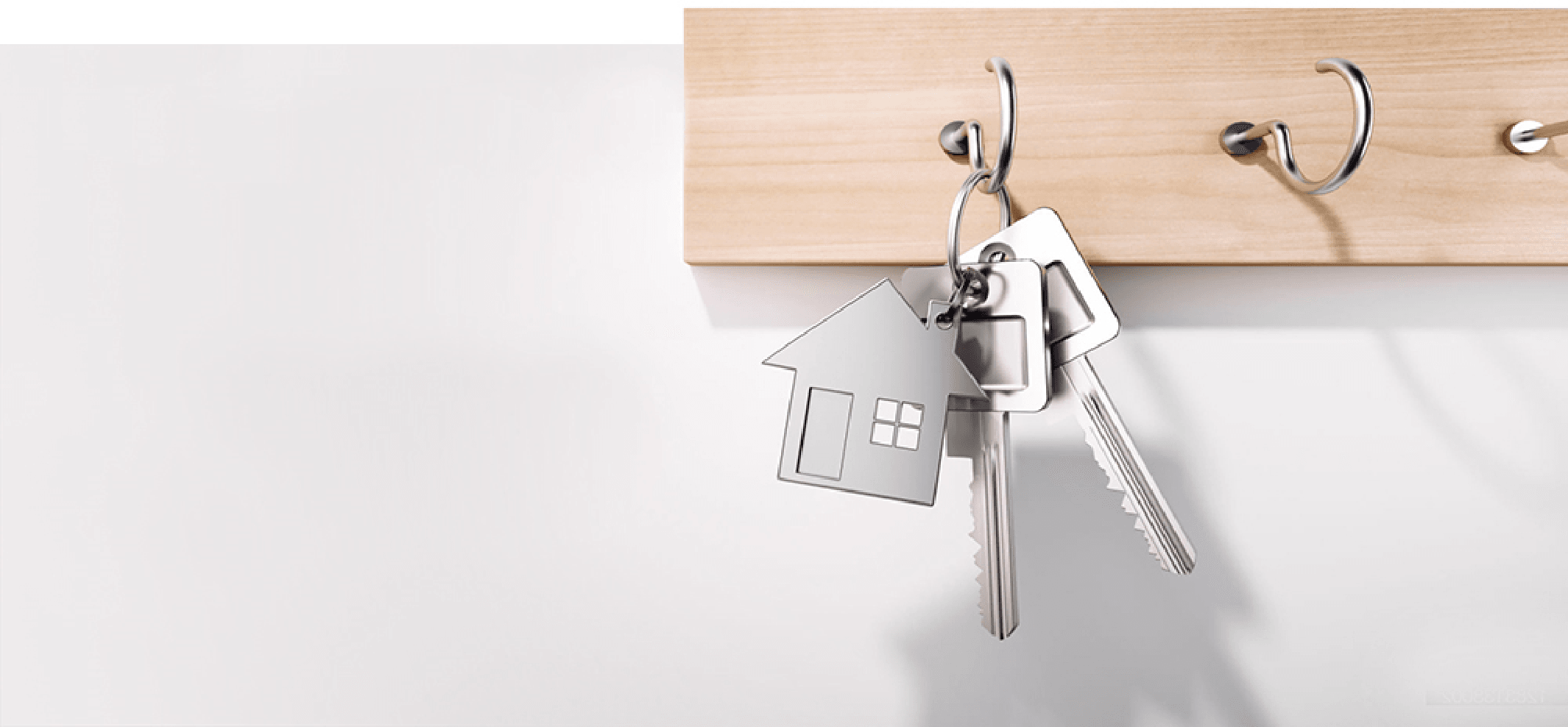 Discover the inside homes difference...
At inside homes, we deliver our comprehensive property sales and marketing services with total professionalism and integrity - because we know just what it's like to walk in your shoes.
Find out more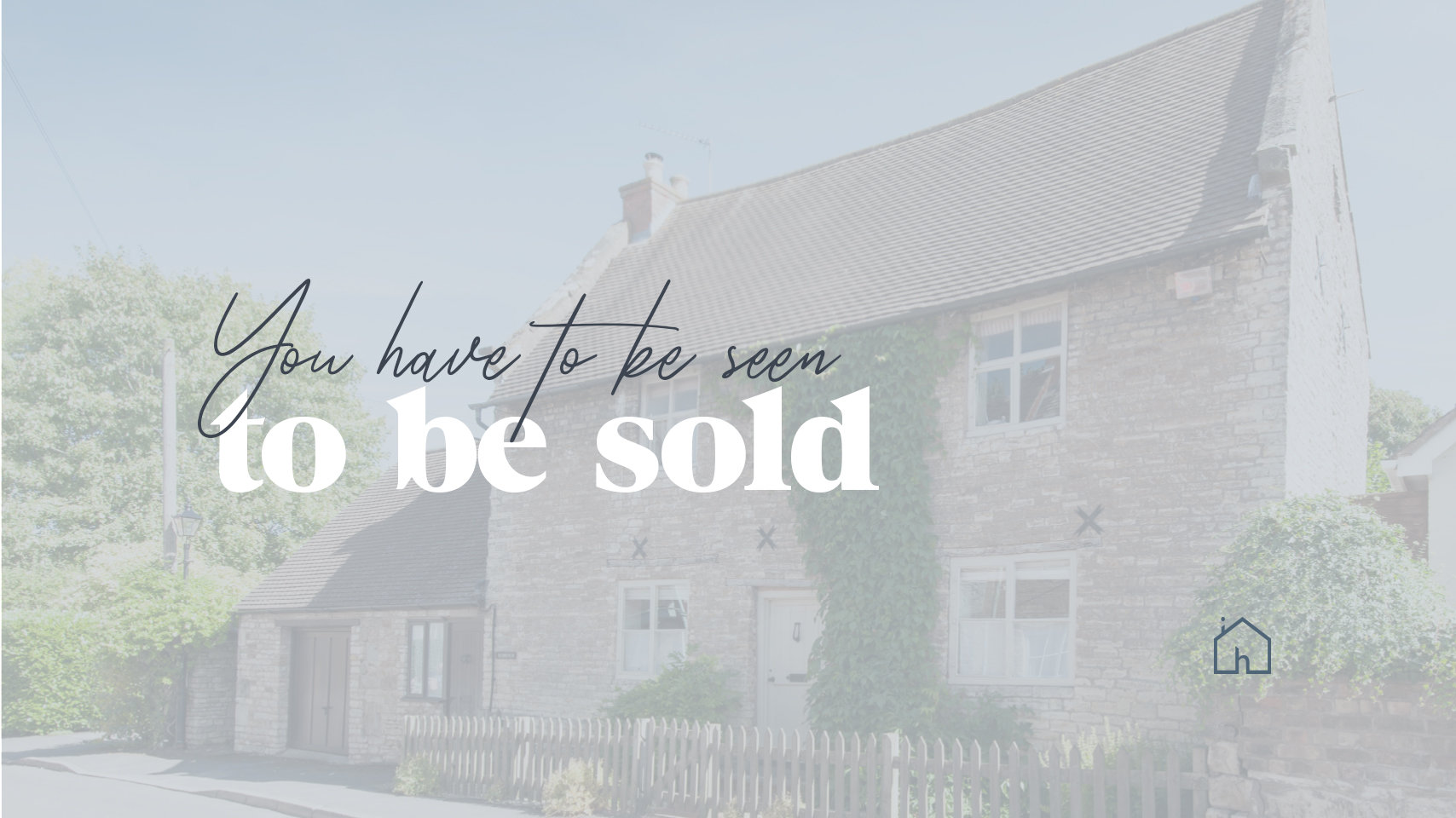 How Much is Your Property Worth?
Not sure how much your property is worth? Request a free, no obligation valuation for your property.
Book a valuation