The inside homes guide to buying your dream home...
You'll soon be inside your new home with our simple and straightforward buying guide.
NEW Wider Coverage
Our client base is growing, and we can now help you find a new home within our extended catchment area of: Southam, South Warwickshire, Rugby, Daventry, Leamington Spar and Warwick.
Buying a new home is exciting and also a little stress inducing, no matter how many times you've done it. Luckily, you're not alone and we're here to offer transparent and honest advice

Putting in an offer
Once you have confirmed both verbally and by email your offer, and we are satisfied that you have the financial means to proceed with the purchase, we will put your offer to our vendor along with supporting information, such as your market position, whether you are in a chain or ready to buy within a certain timescale.
If your offer is not acceptable, there maybe an opportunity to negotiate a more agreeable deal with the vendor.
Should our vendor accept your offer, your chosen property will become SOLD 'Subject to Contract'.

Offer accepted
If you haven't already done so, you will need to instruct a conveyancing solicitor and notify them of your intentions
If you require a mortgage, you will need to organise a mortgage survey with your lender before your mortgage will be approved.
Searches will then be applied for; these searches will also discover if there are any local development plans that may impact your property in the future, as well as flood or environmental damage risks, and previous or proposed mining that could affect the structure of your property.
Anti-Money Laundering checks will also be required before exchange. This is a mandatory legal requirement to ensure your funds are coming from legal channels.
During this time, the vendor's solicitor will draft the sales contracts and negotiation with your solicitor terms and conditions.
This will include terms and conditions and what is or isn't included in the sale such as fixtures and fittings. Things like curtains, carpets, built-in white goods, and even garden sheds will be either included or excluded and there may be further negations required before both parties agree on the contract.
Once all of this has been completed, you can then progress to 'Exchange of Contracts'.

Exchange of contracts
At this stage both parties have agreed on the contracts and are ready to sign and exchange contracts.
Once this has been done, you and your vendor are committed to completing the sale and purchase of the property
You will now be required to pay your deposit to the vendor's solicitor which is held by them until completion.
The date on which the sale must be completed is also agreed at this point.

Completion
Once the balance of the sale price, minus your deposit is paid to the vendor's solicitor, is transferred from your bank or lender to the vendor's solicitor's bank and cleared, you can pick up the keys to your new home.
The vendor's solicitor will then transfer the title deeds into your name and register them with the Land Registry.
Congratulations! You are now the proud owner of your new home.

Final loose ends.
Your solicitor will have a few jobs to do once you have completed, including paying your Stamp Duty to HM Revenue and Customs if applicable.
They will also register you as the new owner with HM Land Registry and pass the title deeds on to your lender if you have a mortgage.
If you are a cash buyer, they will send them to you.
Want to know more about buying or ready to start your search?
Get in touch with our friendly and helpful team today.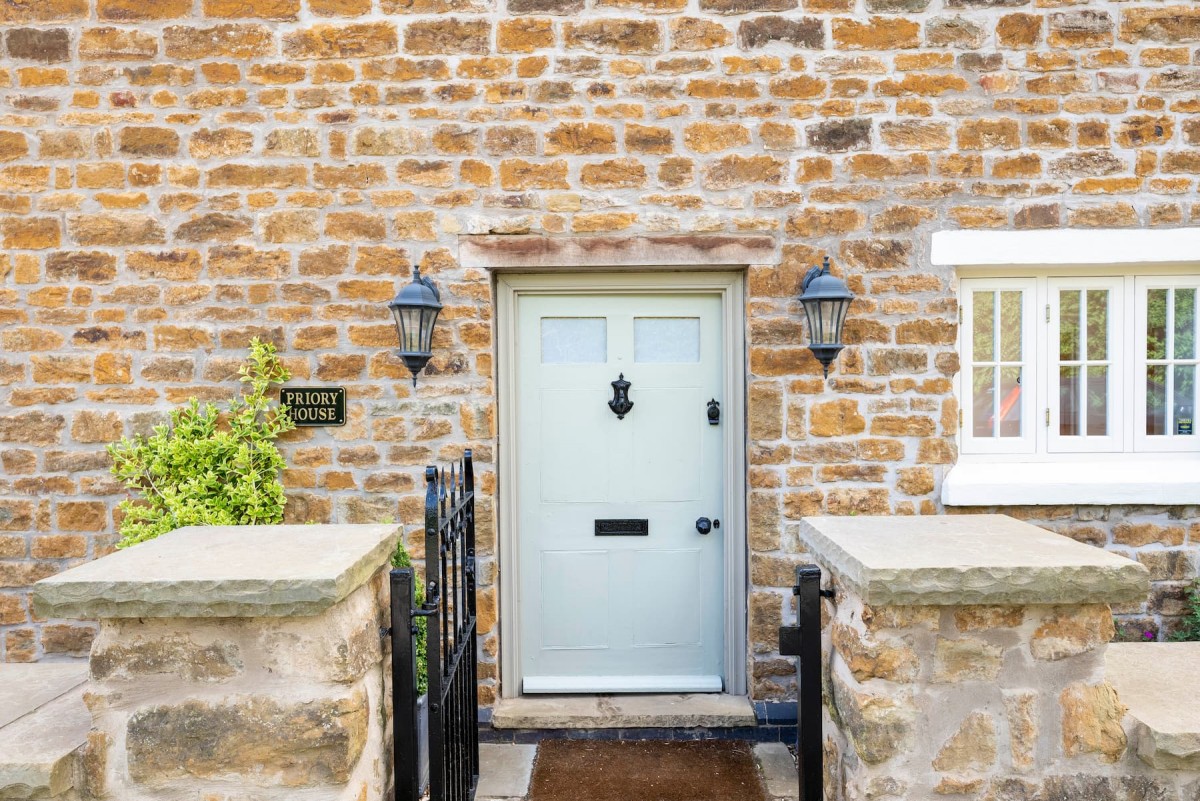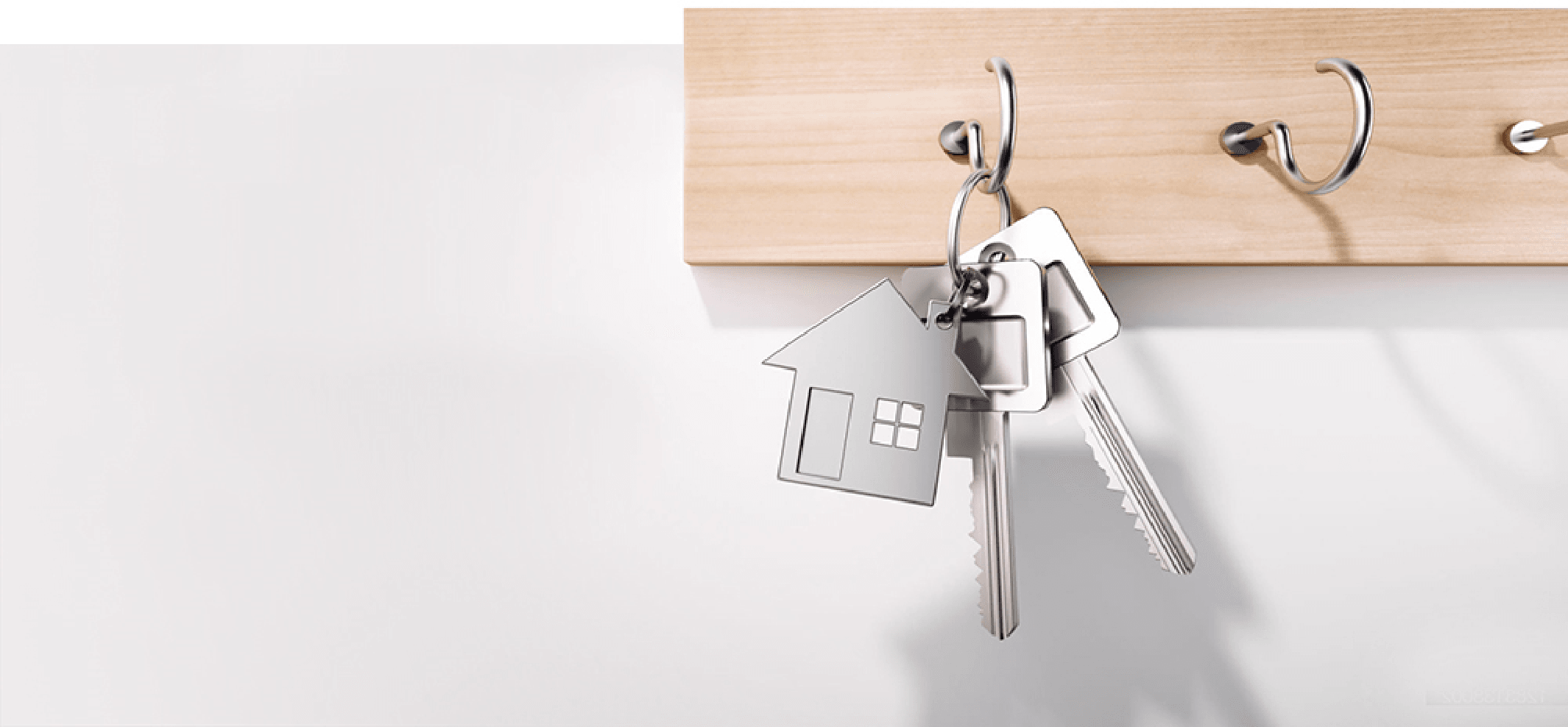 Discover the inside homes difference...
At inside homes, we deliver our comprehensive property sales and marketing services with total professionalism and integrity - because we know just what it's like to walk in your shoes.
Find out more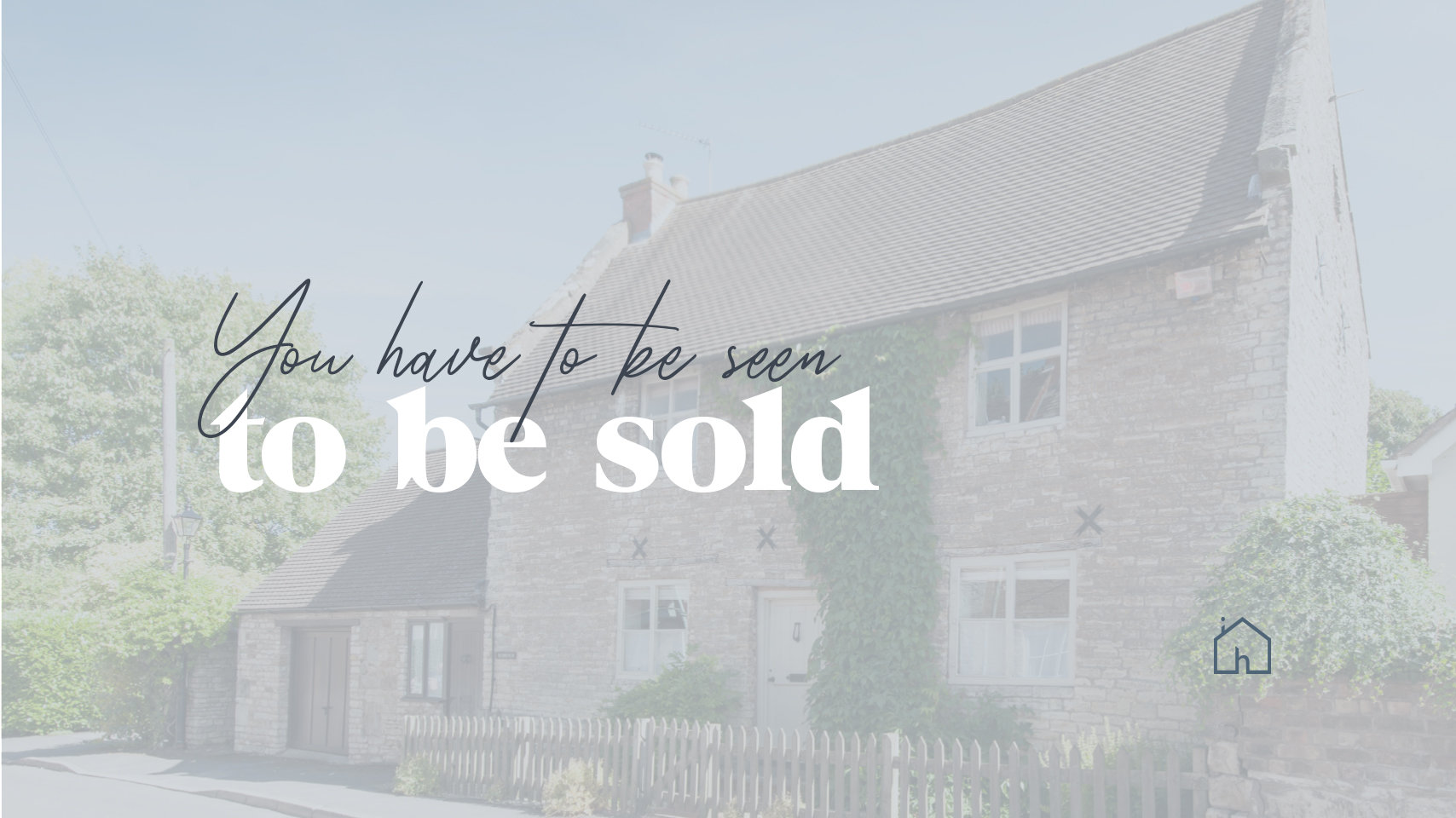 How Much is Your Property Worth?
Not sure how much your property is worth? Request a free, no obligation valuation for your property.
Book a valuation