You'll always get a warm welcome when you step inside homes...
When you're about to start on one of life's greatest adventures, it helps if you know who you are taking it with.
If you have a stereotypical image of an estate agent in your head, you might want to kick it to the curb once you've met our friendly and welcoming team.
We believe that every mover deserves to be treated with respect and consideration as they embark on one of life's most significant life events, so we'll do everything we can to make you feel at ease and comfortable, and create an open and honest dialogue and relationship where you feel that you can ask us anything and know that we are being completely open and transparent.
And, because we're independent estate agents, we're free to deliver the exceptional sales and lettings services you deserve, and we can be proud of.
Our passion for property match making runs deep and we're determined to find the perfect property solution that suits every individual mover's unique needs.
We understand that moving can be stressful, which is why we are dedicated to making the process as enjoyable and stress-free as possible. With Inside Homes, you can rest easy knowing that you're safe hands as our team is committed to providing you with a personalised service and attention to detail that will help you get the results you're looking for.
We're LOVE South Warwickshire and Southam!
As South Warwickshire residents ourselves, you'd be hard pushed to find anyone who is prouder of our fabulous town, its picturesque countryside, rich history, and vibrant community spirit than our team, so when you're selling or letting your property in and around Southam we always work extra hard to help new buyers and tenants get to call it home.
With first hand knowledge of local amenities, we're have the perfect team to help you sell or let your property, and help your buyers or tenants feel right at home in next to no time.
So, whether you're looking to buy, sell, rent, or let, Inside Homes has you covered. So why wait?
Get in touch with us today and let us help you get moving!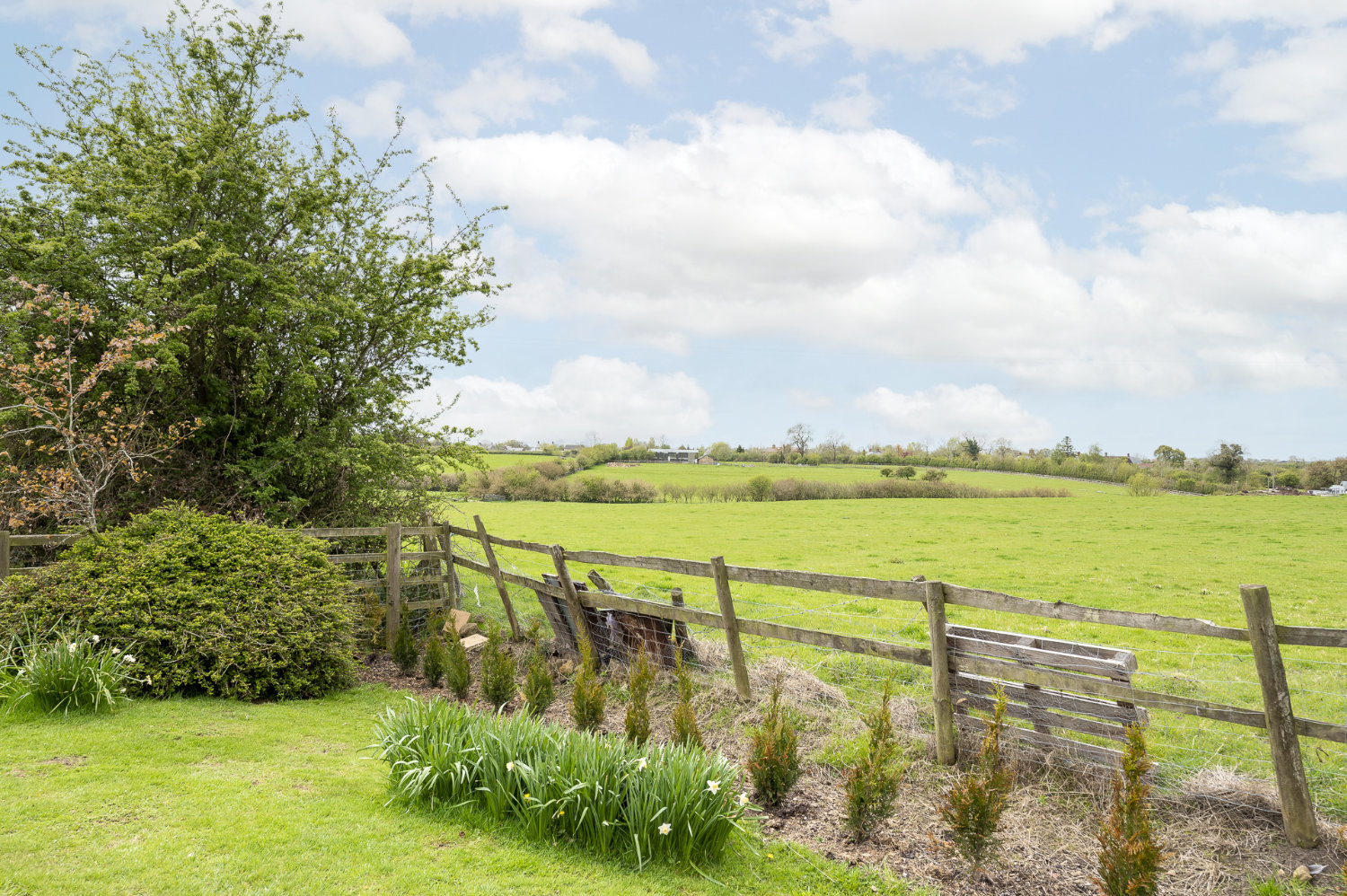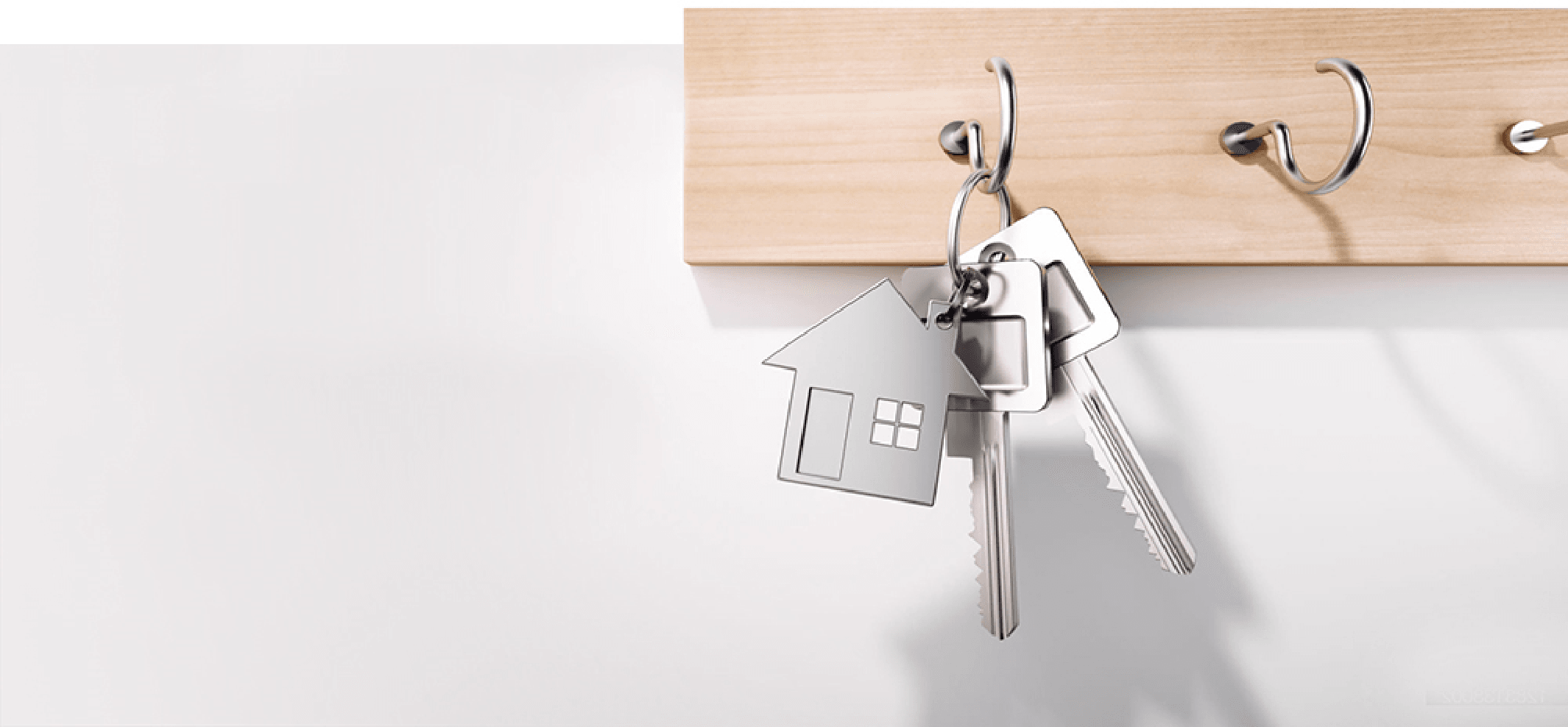 Discover the inside homes difference...
At inside homes, we deliver our comprehensive property sales and marketing services with total professionalism and integrity - because we know just what it's like to walk in your shoes.
Find out more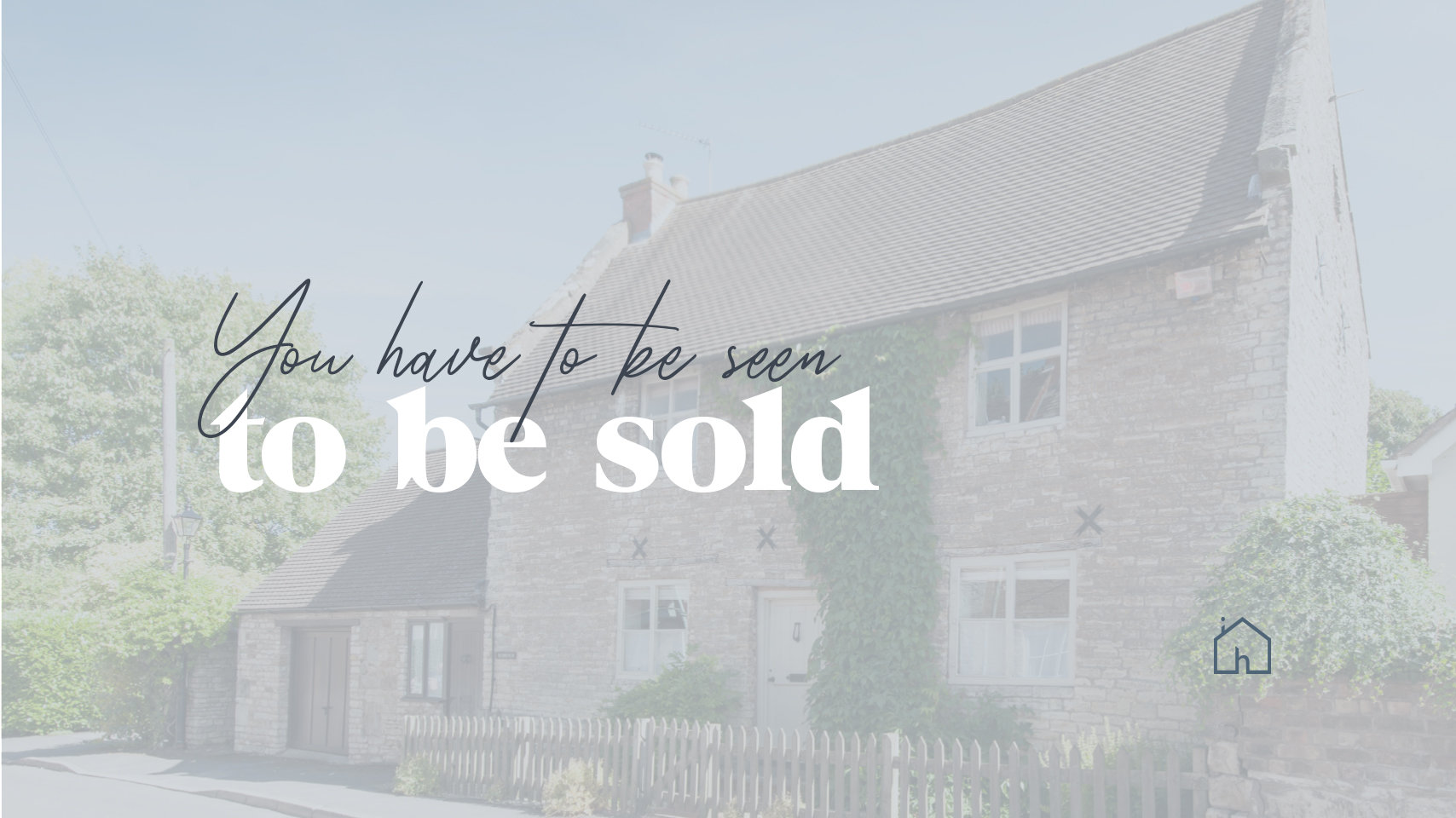 How Much is Your Property Worth?
Not sure how much your property is worth? Request a free, no obligation valuation for your property.
Book a valuation