Experience the inside homes difference
An inside perspective...
At inside homes, we deliver our comprehensive property sales and marketing services with total professionalism and integrity - because we know just what it's like to walk in your shoes.
Our services are built around what vendors want and need, right from our first interaction to handing over the keys to your buyer.
It's personal with us
Selling your home can present a wide range of practical and emotional challengers, so we do everything we can to make the process less stressful and iron out as many of the bumps in the road as possible.
Quite often, movers experience anxiety just thinking about selling. However, we're here to support you ever step of the way and help you plan for your move with confidence
Furthermore, we're just a phone call or email message away, to answer any questions you might have.
Our seller services include:

Accurate and achievable valuations to get you sold at the best possible price.
Setting the right asking price is key to a successful sale, that's why our valuations are honest, accurate and achievable.
Using our local knowledge and national property market insights, up-to-date market data and our many years of experience, we provide owners with accurate valuations designed to help them sell within their desired timescale.
Stop guessing and find out what your property is really worth with a FREE, no-obligation valuation with one of our property experts?
Get in touch to arrange a home valuation HERE.

Energy Performance Certificate (EPC)
Befoe we can market your property, you will need to obtain an EPC.
An EPC lists the projected energy efficiency of a building and assigns it a letter grade from A (best) to G (worst).
Certificates last for 10 years, however, if you have made improvements to your property that could increase it's rating, it's worth getting a new one even if you already have one as it could help you achieve a higher sales price.
If you don't already have an EPC or haven't organised for one, we can arrange for an EPC inspection and certificate with one of our partner services. Please let us know if this required and we'll provide you with a quote.

Head turning marketing
Quality images attract quality buyers, that's why our properties benefit from stunning professional photography that showcases their properties at their very best.
We take the time to help vendors prepare for photographs and ensure the light is just right, the cushions are plumbed and straightened and each room looks picture perfect before marketing.
Only when you are completely happy with your property particulars will we start marketing your property in ernest as we believe in getting things right every time.

Get seen in all the right places
As soon as we have prepared your property particulars, we will launch your property on the major portals, including Rightmove and Zoopla, our superb website and across our social media channels.
We consistently rank No.1 in our area for Rightmove property views so know your property is getting the attention it deserves.
Our database of registered buyers who are looking for property just like yours will also receive an alert of your listing.

Accompanied viewings that can help your buyer feel right at home
Did you know that the majority of potential buyers don't like viewing properties with the vendor present?
In fact, letting us conduct your viewings could improve your chances of selling as we help viewers relax and imagine what it would be like to call your place 'home'.They're also more likely be forthcoming when it comes to providing valuable feedback.
Plus, when you let us conduct viewings, it frees you up to focus on finding your next new home while we take care of your sale.

The power of boards
Nothing says 'I'm serious about selling' more than our distinctive boards.
Not only do they help generate local interest, they also make it a lot easier for potential buyers to locate your property.
If you really want to get your move off to a flying start, we recommend including a board in your marketing strategy.

We're with you all the way to the finishing line
Finding you a buyer is just the first step in the selling process. That's why we actively work to progress your sale right up until completion.
Poor communication between parties is one of the most frustrating issues movers experience and also a reason behind breakdown in chains and fall throughs.
At inside homes, we stay right on top of the entire process from start to finish, so we're always ready to step in and chase any parties when needed.
Ready to get serious about selling?
Get in touch for a confidential no-obligation chat about how we can help you get moving.
NEW Wider Coverage
Due to high customer demand for our exceptional property sales and letting services, we have now extended our catchment area to include: Rugby, Daventry, Leamington Spar and Warwick.
So if you are thinking of selling in any of these areas, please get in touch to arrange a FREE No-Obligation Valuation and Marketing Appraisal.
We look forward to hearing from you.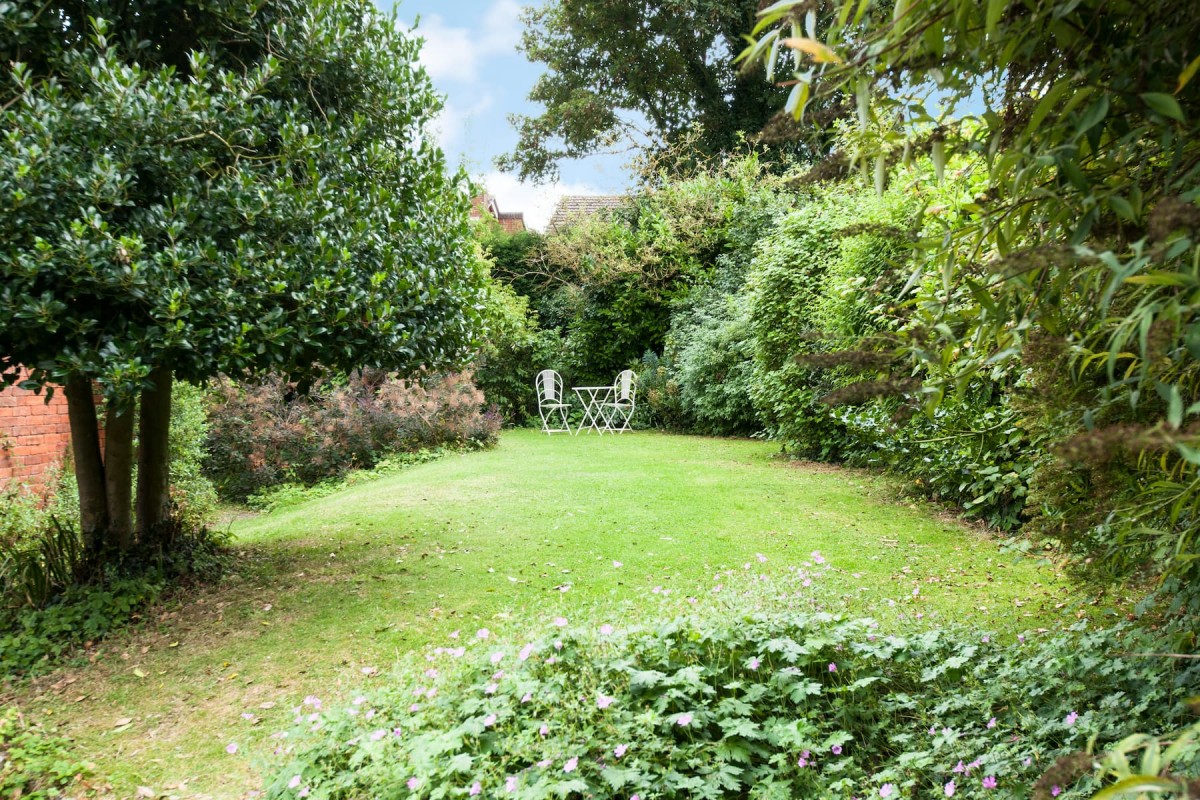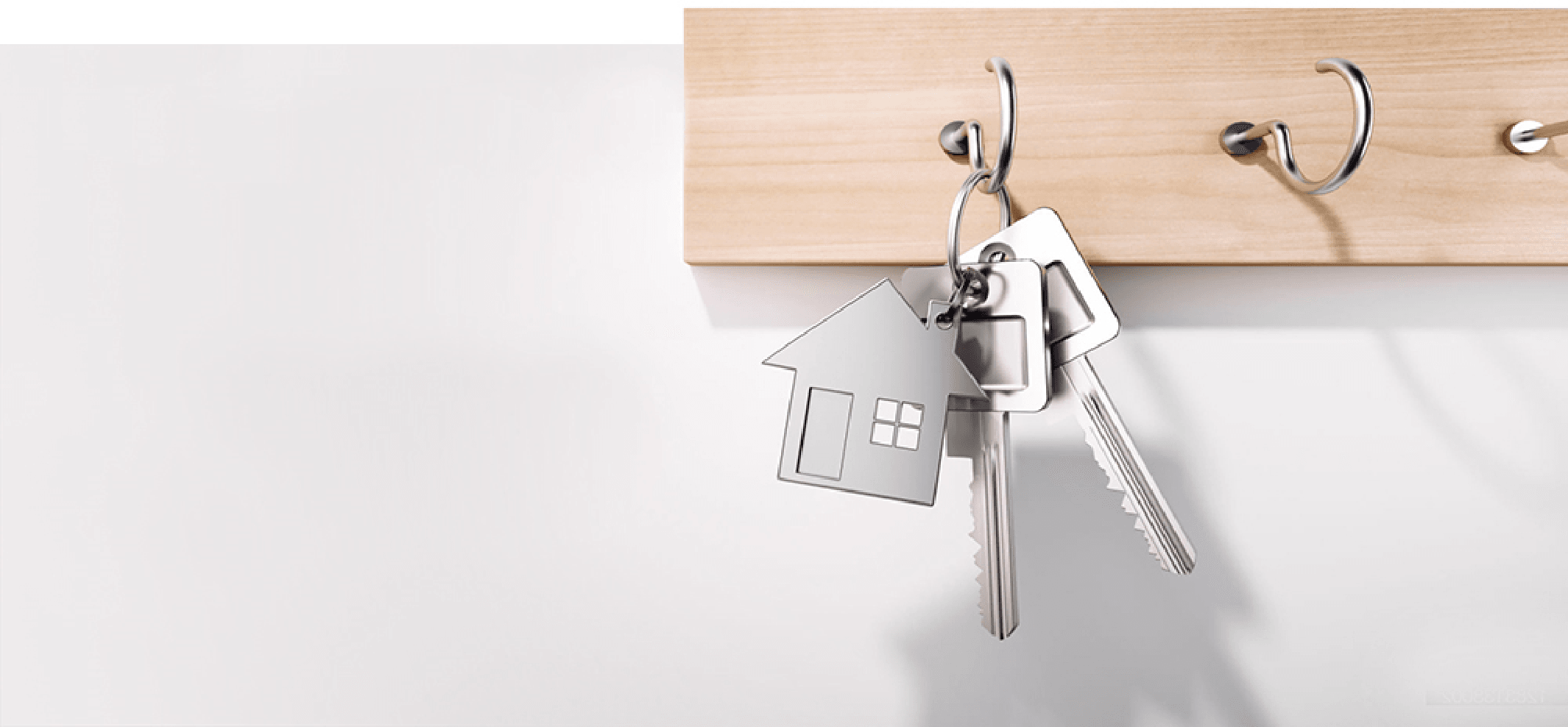 Discover the inside homes difference...
At inside homes, we deliver our comprehensive property sales and marketing services with total professionalism and integrity - because we know just what it's like to walk in your shoes.
Find out more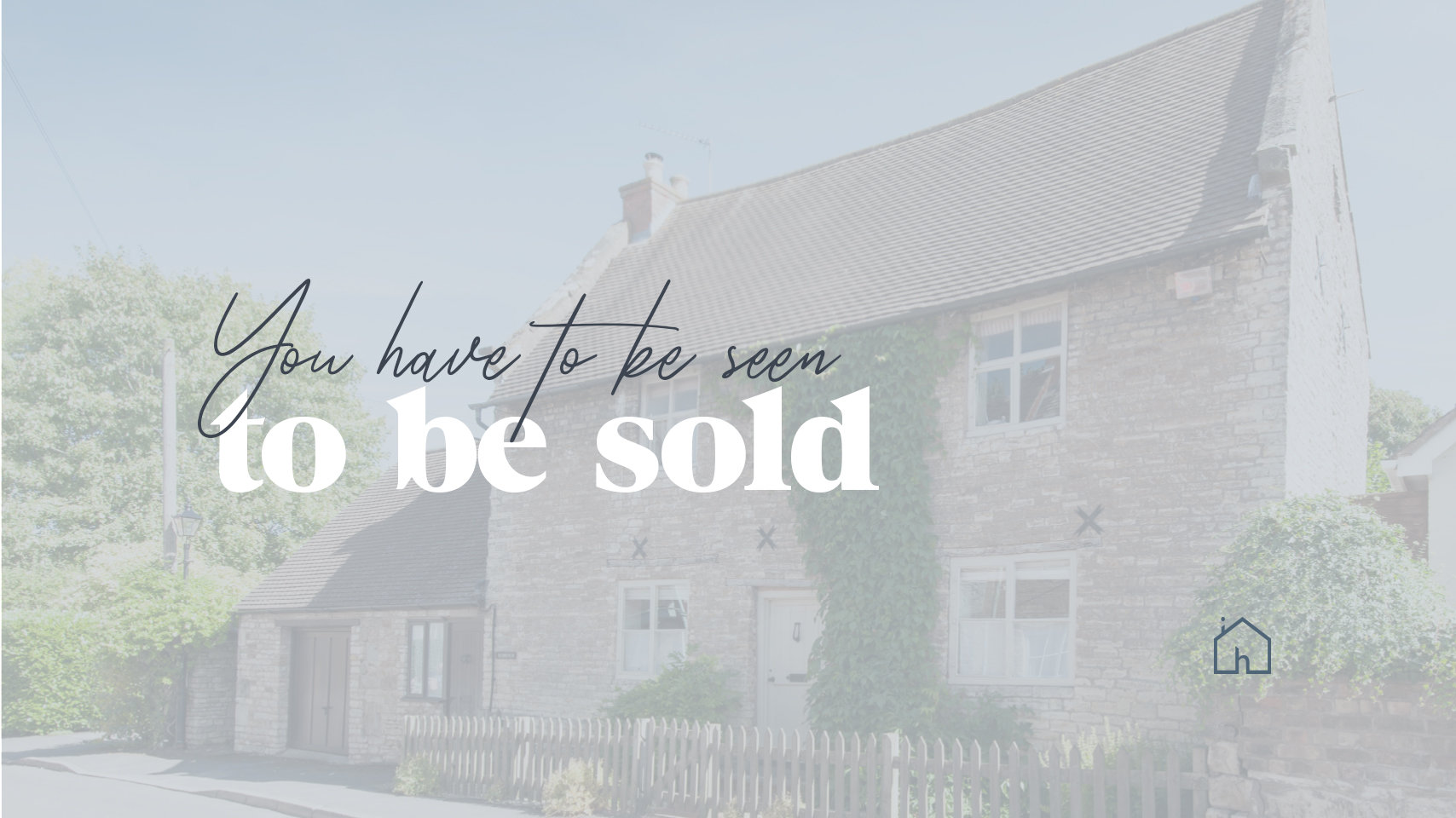 How Much is Your Property Worth?
Not sure how much your property is worth? Request a free, no obligation valuation for your property.
Book a valuation