The inside homes guide to selling
Get all the inside info you need to make your move a lot less daunting...
Does the prospect of selling your property send shivers down your spine? If it does, you're certainly not alone as moving house is cited as one of the most stressful life events we experience.
However, fully understanding the process can soothe those jangling nerves and help you prepare and plan your move more efficiently.
Check out our clear and simple guide to selling your Southam, Southwarwickshire, and now Rugby, Daventry, Leamington Spar and Warwick home:

Receiving an offer
Once a potential buyer has put in an offer, we will notify you immediately and make sure that they have the means to facilitate the purchase.
We will let you know by telephone and then email you their offer with supporting information such as offer price, their position in the market, are they part of a long and complicated chain or chain free, and estimated completion time.
This information is important to consider before accepting an offer as it could impact your next purchase, the length your move takes and the potential for hiccups along the way.
Should your buyer put in a below asking price offer, we will negotiate with them to bring it closer or up to your asking price. When several interested parties are involved, the asking price is often exceeded.
If you haven't already, you now need to instruct a conveyancing solicitor. We can recommend several good local ones that we have experienced working with and trust.
Once a price is agreed, you are ready to accept an offer 'Subject to Contract'.

Existing mortgages
If you have an existing mortgage you will need permission from your lender before accepting an offer if it does not exceed the amount borrowed. You will also need to check if there is an early settlement or exit fee payable.

Offer accepted
This is when everything gets very busy with solicitors, mortgage providers and surveyors.
Your solicitor will request the Title Deeds from the Land Registry and make sure there is no charges against your property that would make it illegal to sell, and that you are indeed the owner of the title deeds.
They will also conduct anti money laundering checks to ensure your buyer's funds are coming through legal channels.
At the same time, your solicitor will be working on the sale contracts which will include terms and conditions and what is or isn't included in the sale such as fixtures and fittings. Things like curtains, carpets, built-in white goods, and even garden sheds will be either included or excluded and there may be further negations required before both parties agree on the contract.
Once the contracts are ready and your buyer's solicitors have completed their searches and all parties are happy with the contracts, you can then progress to 'Exchange of Contracts'.

Exchange of contracts
This is the point where contracts have been agreed on and are ready to be signed and exchanged.
Once this has been done, both you and your buyer are legally committed to the sale and purchase of your property.
At this point, your buyer must pay a deposit (usually 10% of the purchase price) which is held by your solicitor until completion.
The date on which you must complete the sale will also be agreed so you will now know when to be ready to move out of your home.

Completion
Completion day is when you hand over the keys to your property and receive the balance of the sale price, minus the deposit is paid to your solicitor.
Once the purchase funds have cleared in your solicitor's bank account, they will contact both you and us to confirm that it is okay to hand over the keys to your buyer. They will then settle any outstanding mortgages you may have on the property, and if required, transfer a payment to your next property's vendor's solicitor.
They will also legally transfer the deeds to your property into your buyer's name.
Congratulations! Your sale is now complete.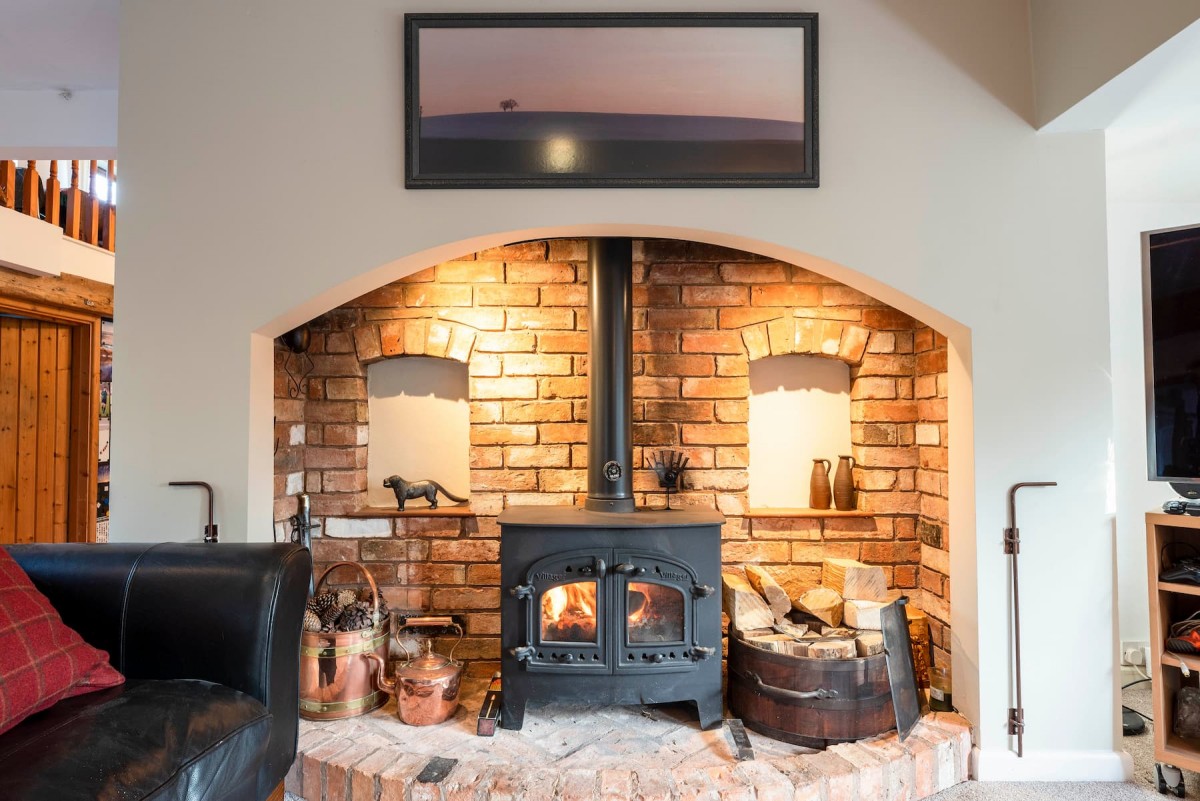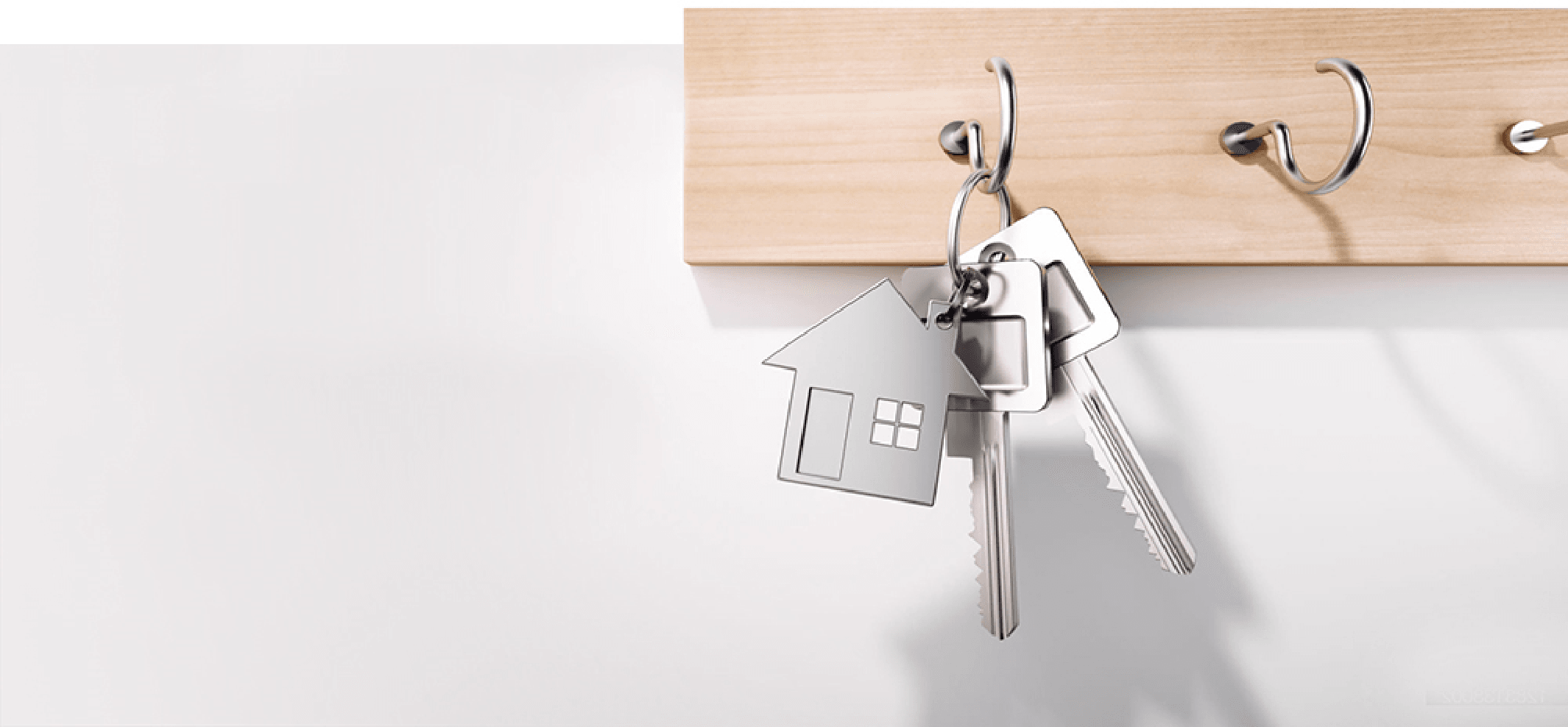 Discover the inside homes difference...
At inside homes, we deliver our comprehensive property sales and marketing services with total professionalism and integrity - because we know just what it's like to walk in your shoes.
Find out more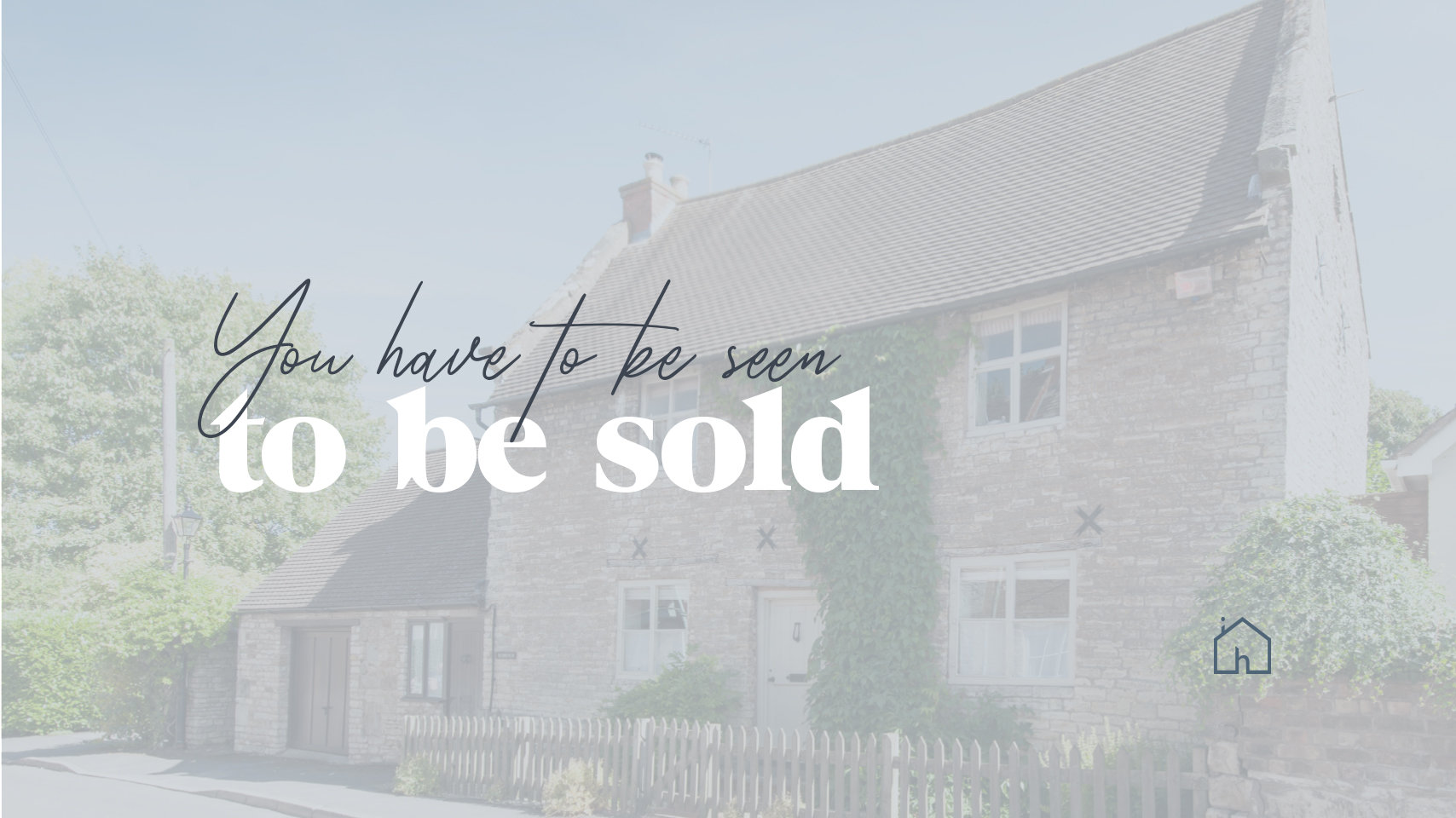 How Much is Your Property Worth?
Not sure how much your property is worth? Request a free, no obligation valuation for your property.
Book a valuation