Inside Homes and Hope4: Giving Back to the Rugby Community
At Inside Homes, we believe in the power of community and the importance of giving back. That's why we're so excited to announce that we have now selected Hope4 as our chosen charity.
For every property listed under Rugby Borough Council with us, Inside Homes pledges to donate £50 directly to Hope4. It's our way of contributing to the amazing work they do and ensuring they can continue to offer their invaluable services to those in need.
But that's not all! Recognising the ongoing need for provisions, our office is now a designated collection point for Hope4's foodbank. We encourage and welcome contributions from all members of our community.
What to Donate?
Food:
UHT milk
Tinned meat (hotdogs, meatballs etc.)
Tinned fish
Tinned fruit
Sponge/rice puddings
Coffee (small jars)
Long-life juice
Pasta sauce
Tinned veg (potatoes, carrots, green beans, tomatoes)
Tinned meals (spaghetti, chicken or veg curries, chilli)
Tinned soup
Jam and spreads
Non-food items:
Shower gel
Shampoo/conditioner
Deodorant
Toilet rolls
Washing up liquid
Laundry detergent pods
Who are Hope4?
Hope4 isn't just a sticking plaster charity, they lift people up and give them hope for a better future.
Watch Sophie's story and you'll be in awe of the incredible work Hope4 do, as well as their inspiring The Hope Centre, Hope Winter Shelter and Rugby Foodbank.
You can also read more about Hope4 and the work they do here: https://www.hope4.org.uk/
Please join us in our support for Hope4, so we can continue to uplift our community and ensure every individual who needs a little bit of help has access to the care, support, and resources they deserve.
Every property listed, every food item or pound donated can make a tangible difference. Let's make change happen together, with Hope4.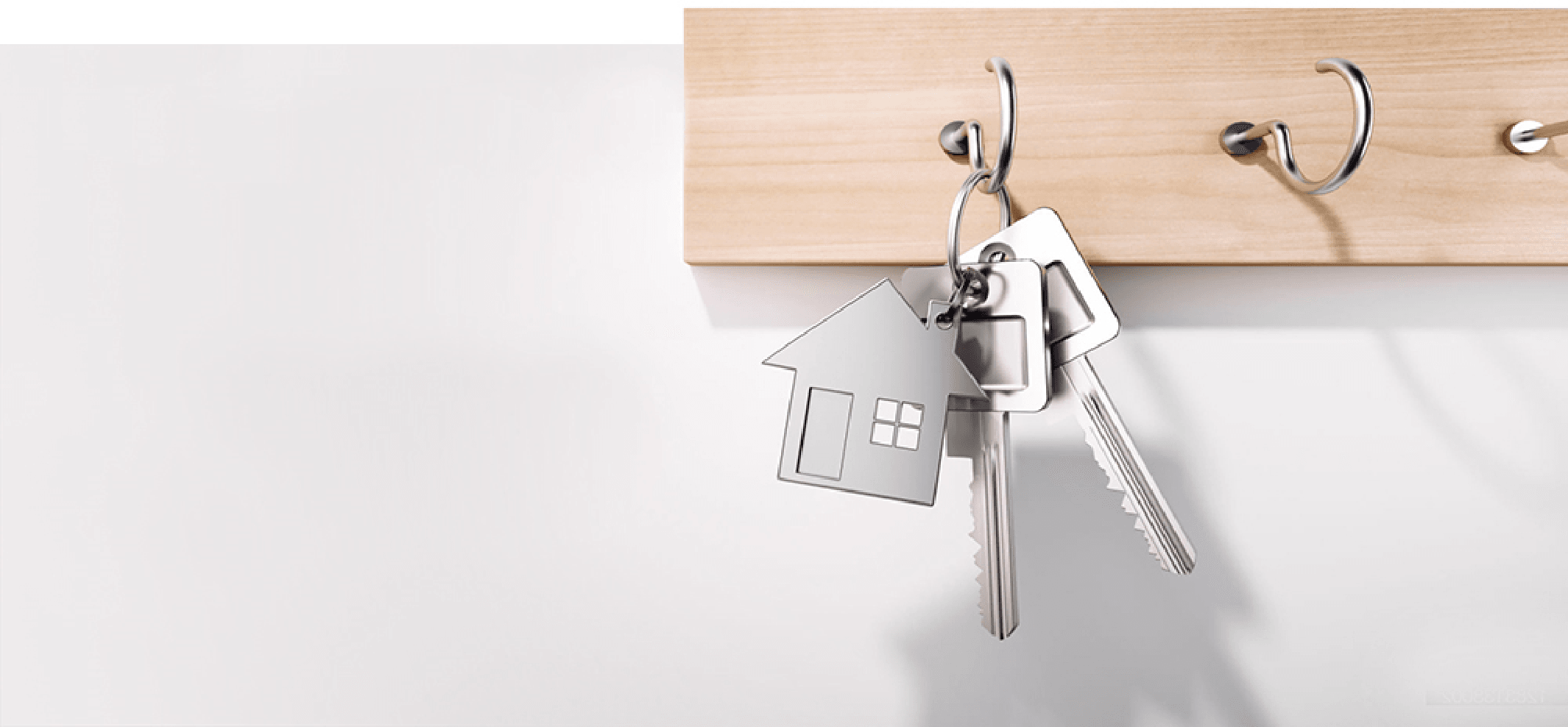 Discover the inside homes difference...
At inside homes, we deliver our comprehensive property sales and marketing services with total professionalism and integrity - because we know just what it's like to walk in your shoes.
Find out more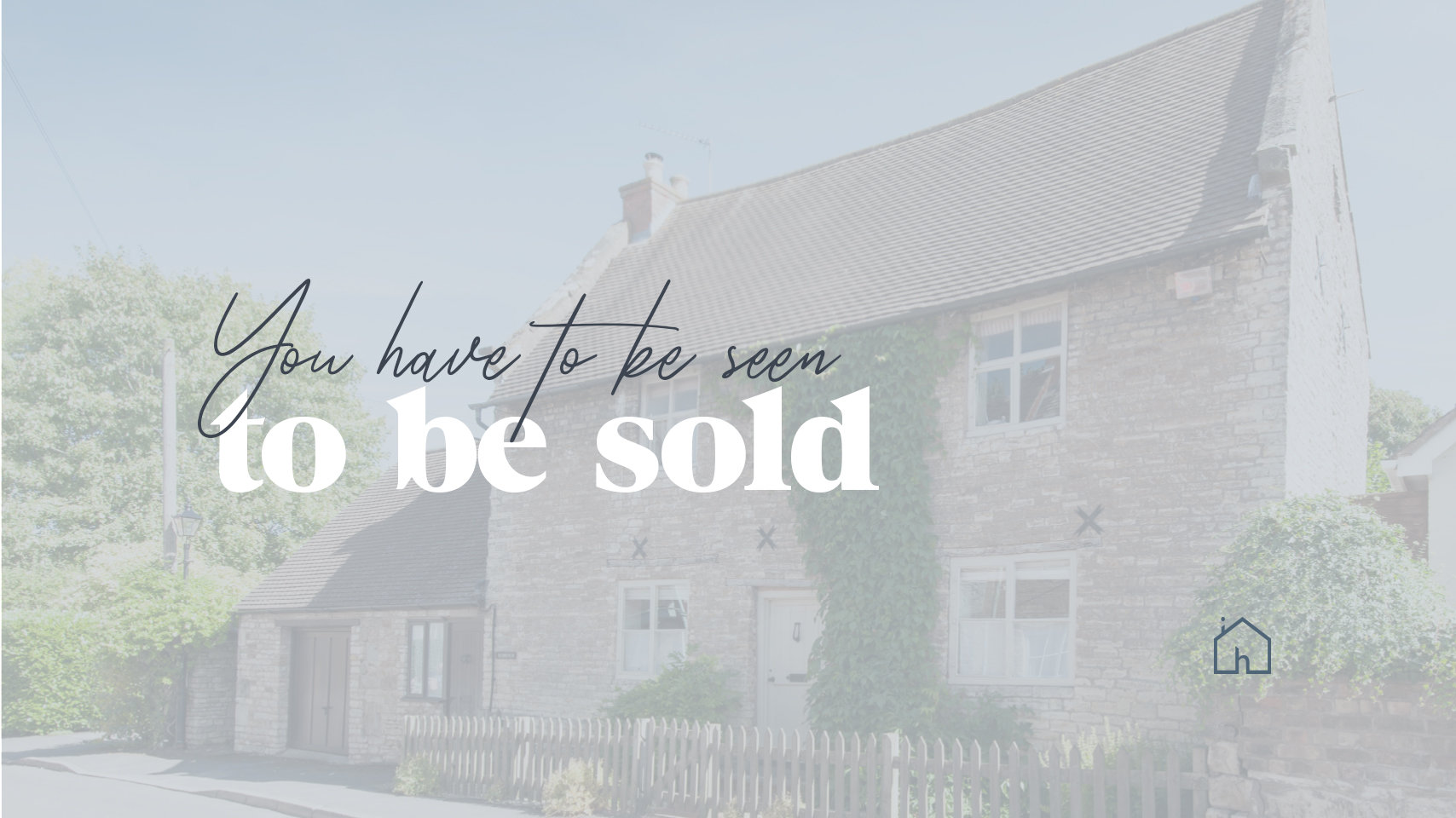 How Much is Your Property Worth?
Not sure how much your property is worth? Request a free, no obligation valuation for your property.
Book a valuation