A Proud Partnership for Community and Inclusivity in Football
Inside Homes is thrilled to announce its sponsorship of Rugby Borough FC, a club renowned for its community spirit and commitment to inclusivity. This partnership represents a shared vision for fostering community spirit and promoting inclusivity in sports.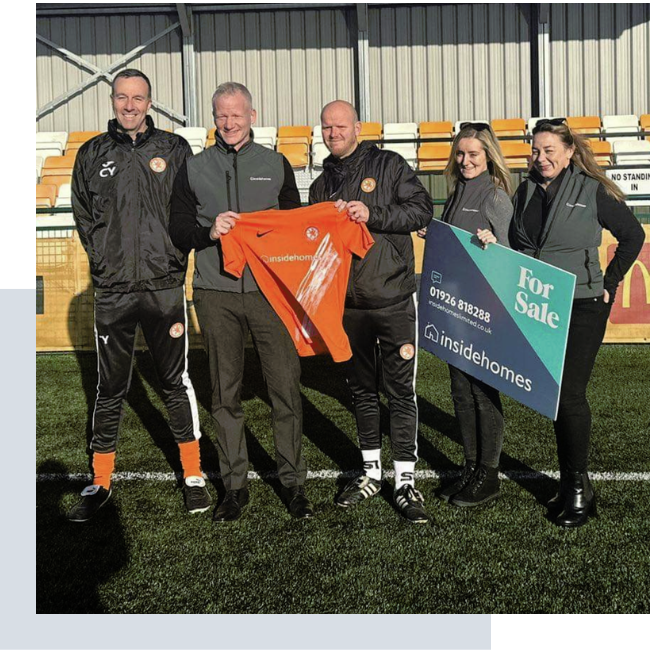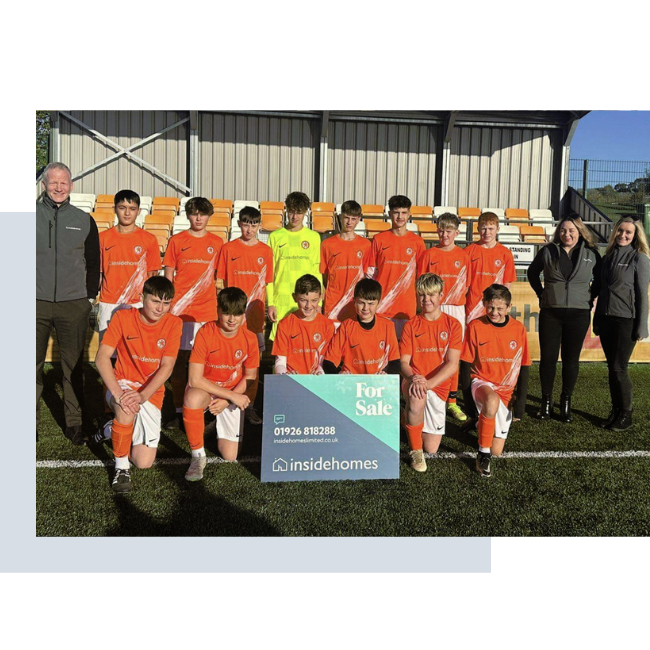 Rugby Borough FC, with its rich history and deep roots in the local community, has always been more than just a football club. It's a beacon of inclusivity, bringing together players and fans from diverse backgrounds. Their ethos resonates deeply with Inside Homes' core values – building communities and creating spaces where everyone feels welcome.
As estate agents, we understand the significance of 'home' – it's not just a physical space but a sense of belonging and community. By sponsoring Rugby Borough FC, we are extending this philosophy onto the football field, supporting a club that stands as a home for many in our community.
This sponsorship goes beyond the financial. It's a commitment to support the club's initiatives in promoting sports among all age groups, genders and backgrounds, ensuring that football remains accessible and enjoyable for everyone. Our involvement with Rugby Borough FC will also include engaging in activities, community events, and initiatives aimed at strengthening the bonds within our community.
Moreover, this partnership reflects our dedication to local talent development. We believe in nurturing young talents, providing them opportunities to shine and grow, both on and off the field. Supporting Rugby Borough FC allows us to be a part of these young athletes' journeys, helping to sculpt the future football stars.
Together, we look forward to building a stronger, more inclusive community, united by our love for football and the values it stands for.
Visit: Rugby Borough FC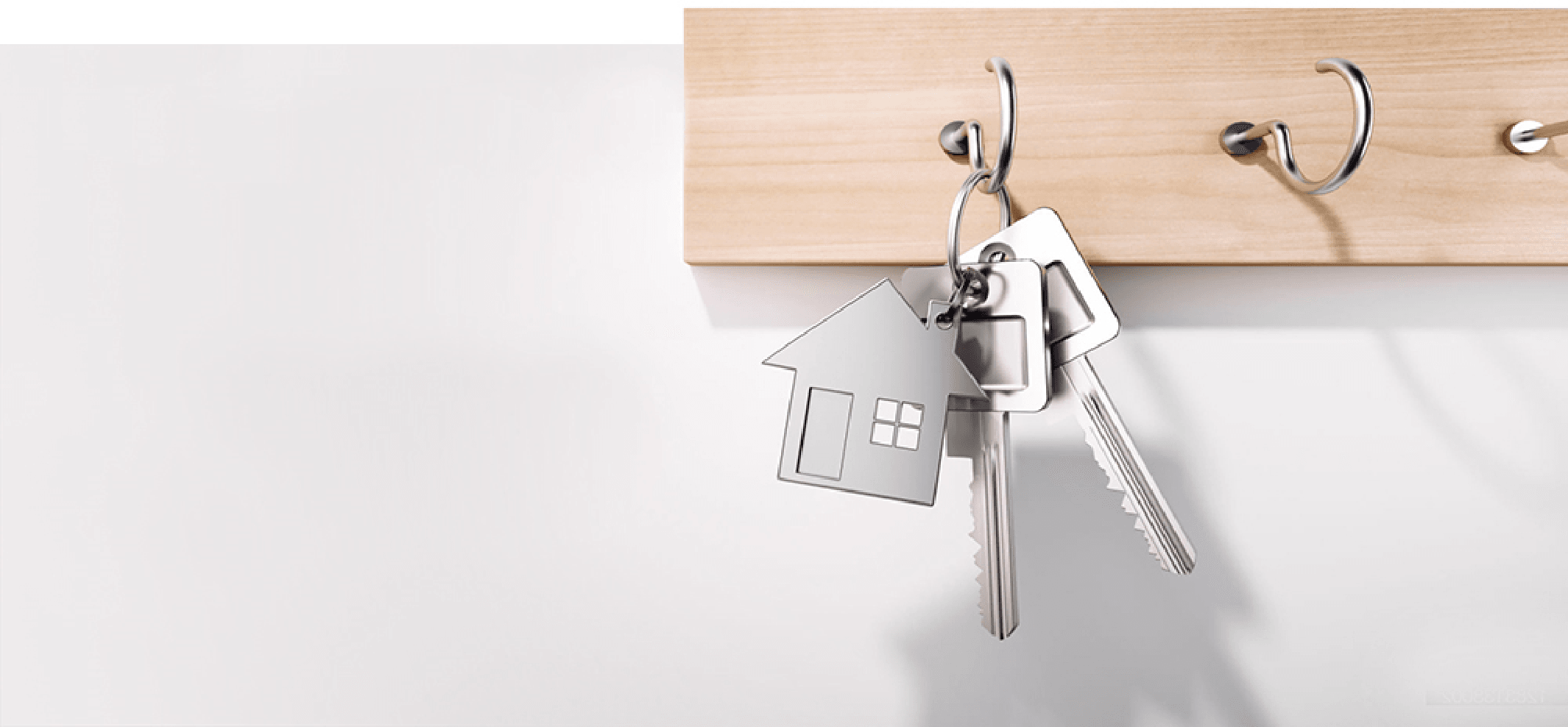 Discover the inside homes difference...
At inside homes, we deliver our comprehensive property sales and marketing services with total professionalism and integrity - because we know just what it's like to walk in your shoes.
Find out more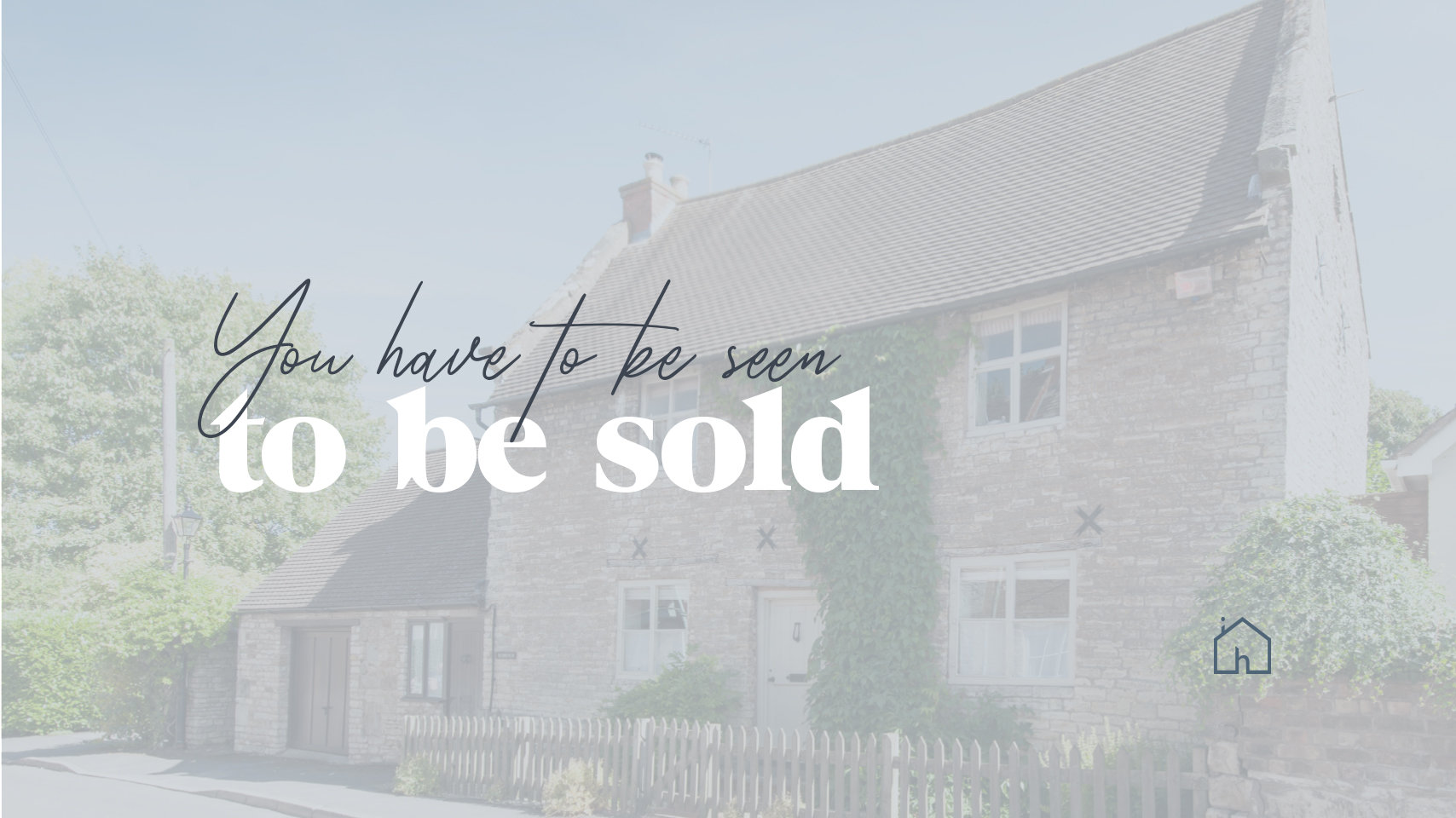 How Much is Your Property Worth?
Not sure how much your property is worth? Request a free, no obligation valuation for your property.
Book a valuation