If your relationship with your home is staler than a week old baguette, maybe it's time to move on?
Finding yourself furtively flicking through Rightmove late at night in bed? Are you slowing down to check out boards as you drive by? Stopped taking pride in your home and begrudge spending any money on it, even though you know it needs a lick of paint and some maintenance work done?
Then it's almost certainly time to sell up and move on.
Your home may have been the perfect fit for you when you first moved in, but your life has moved on and it may no-longer be you're ideal match.
Perhaps your kids have left the nest, or you want to be closer to family, friends, the countryside, work or recreation facilities? Or maybe you just feel like a fresh start?
Whatever the reason behind your itchy feet, saying goodbye to your home and taking the plunge can feel incredibly daunting.

Start your new adventure with small steps
To get the ball rolling, we recommend starting with a declutter
Sure, the thought of packing up all your belongings and hauling them to a new place can seem like hard work, but a good declutter can really make it a lot easier, so take the opportunity to get rid of all those things you've been meaning to donate or throw away. It's also a great chance to have a trip down memory lane while going through old memorabilia that you haven't seen for years.
Investing in your current home will give you more to spend on your new one
You're probably wining at the thought of all the pre-marketing odd jobs you've been putting off because you'd lost interest in your property. However, if you remember that every pound you spend making your home more desirable for it's next owner will increase its value and give you more to spend on your new home, so it's like your property is paying you to show it a little bit of TLC. A kind of Dulux kiss goodbye (other brands are available).
Organise a valuation
To give you a better idea of what your property could sell for, get in touch with us to arrange a valuation.
We will provide you with an accurate and achievable market valuation that will help you work out how much you have to spend on a new home and if you need a mortgage, for how much.
List your property
You can now list your property and give a new buyer the opportunity to enjoy all the great reasons you used to love your home.
Sort your finances out
Before putting your house on the market or starting your search for a new home, no matter how good you are with money, it pays to give your ins and outs a good shake about and see if you can make more out of your money. We recommend talking to an independent financial advisor as this could save you thousands and give you more money to invest in your next property purchase.
Get your mortgage approved in principle
If you need a mortgage for your new home, you will need to get it approved before you can make an offer and will help you secure your chosen property before someone else jumps in.

Start your search and plan for your future.
Now you can really start your search and plan all the great new adventures you will have in your next new home.
Want to discover more about your moving options?
Get in touch with our friendly and helpful team today.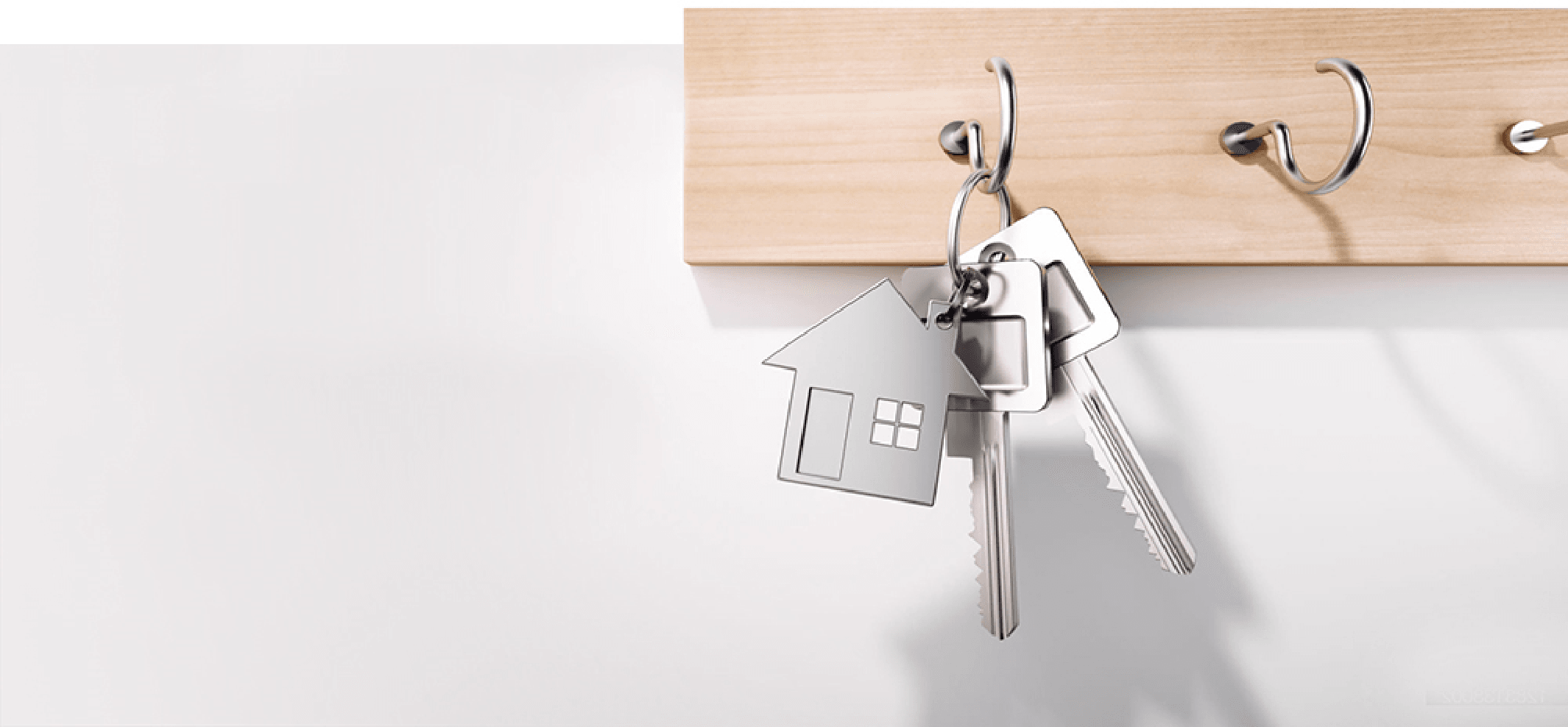 Discover the inside homes difference...
At inside homes, we deliver our comprehensive property sales and marketing services with total professionalism and integrity - because we know just what it's like to walk in your shoes.
Find out more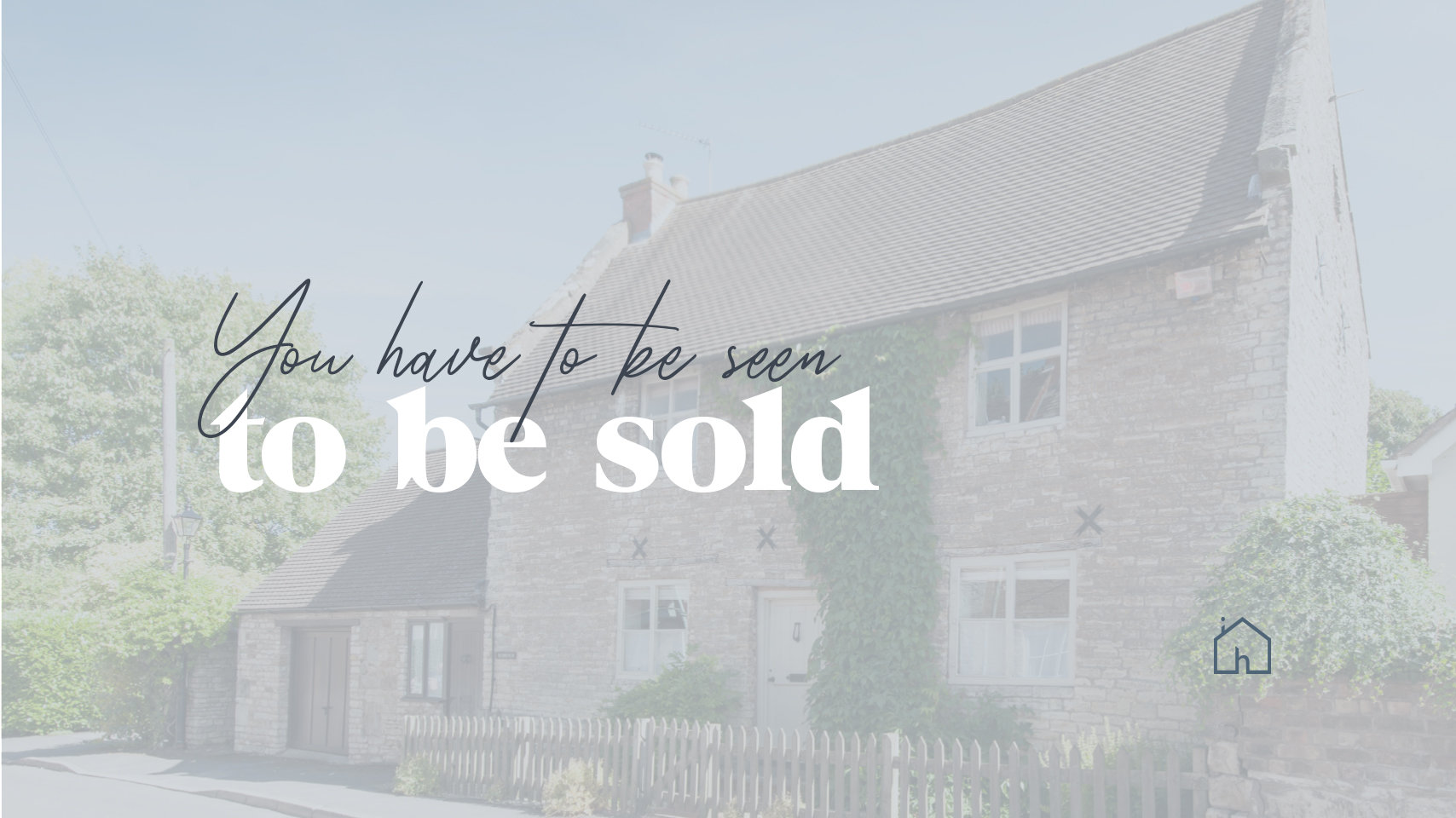 How Much is Your Property Worth?
Not sure how much your property is worth? Request a free, no obligation valuation for your property.
Book a valuation